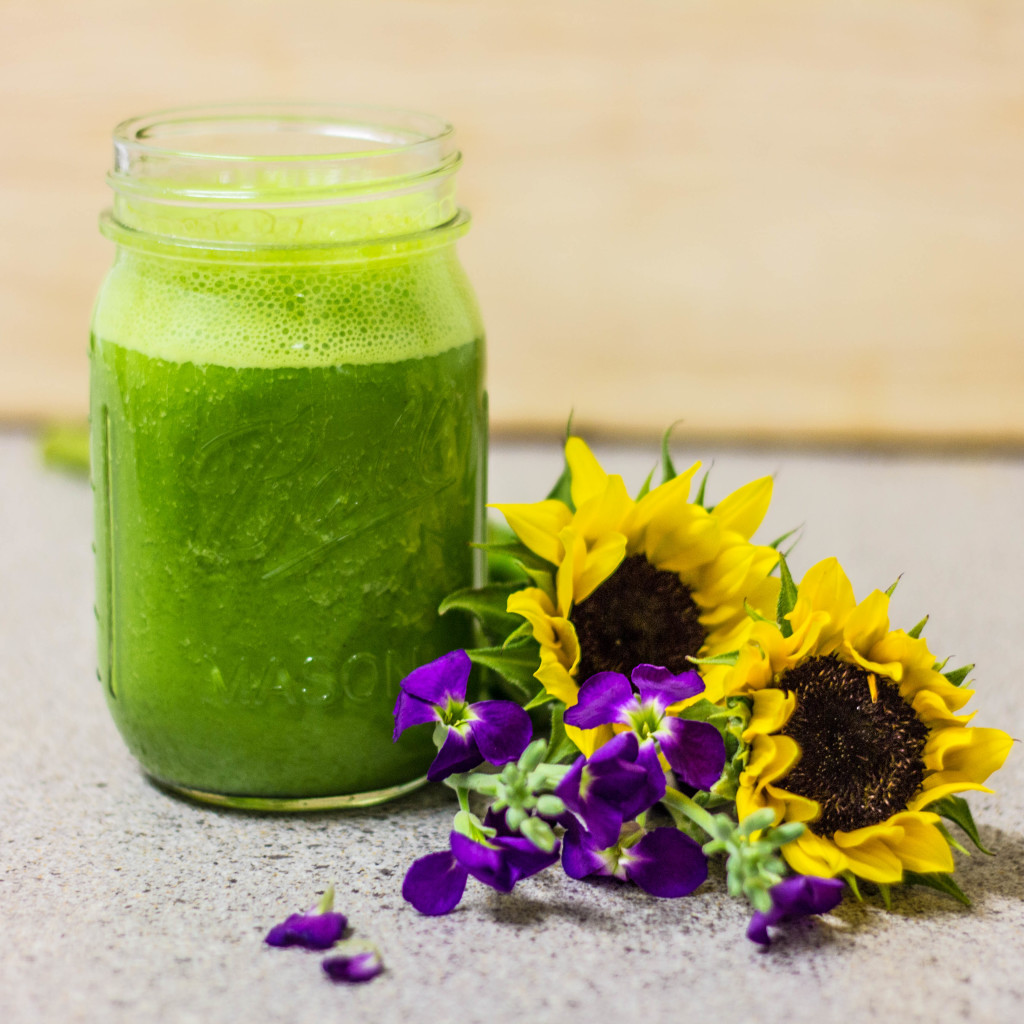 After a very long, frigid, and snow-filled winter, I am finally getting back on my smoothie kick! Although I have had ambition to create more smoothie recipes for a while now, my body had been craving more warm, cooked foods to combat the weather. Now that Spring has arrived, the temperatures are warming up (if you can consider figures above the negatives and the freezing point warm!), and I am excitedly turning more of my lovely smoothie visions into reality!
Today I am sharing the simple, 4-ingredient green smoothie that I can't seem to stop making! It may not be as pretty as the vibrant, berry-filled smoothies I often enjoy, but in terms of flavor, convenience, and versatility, it is perfection.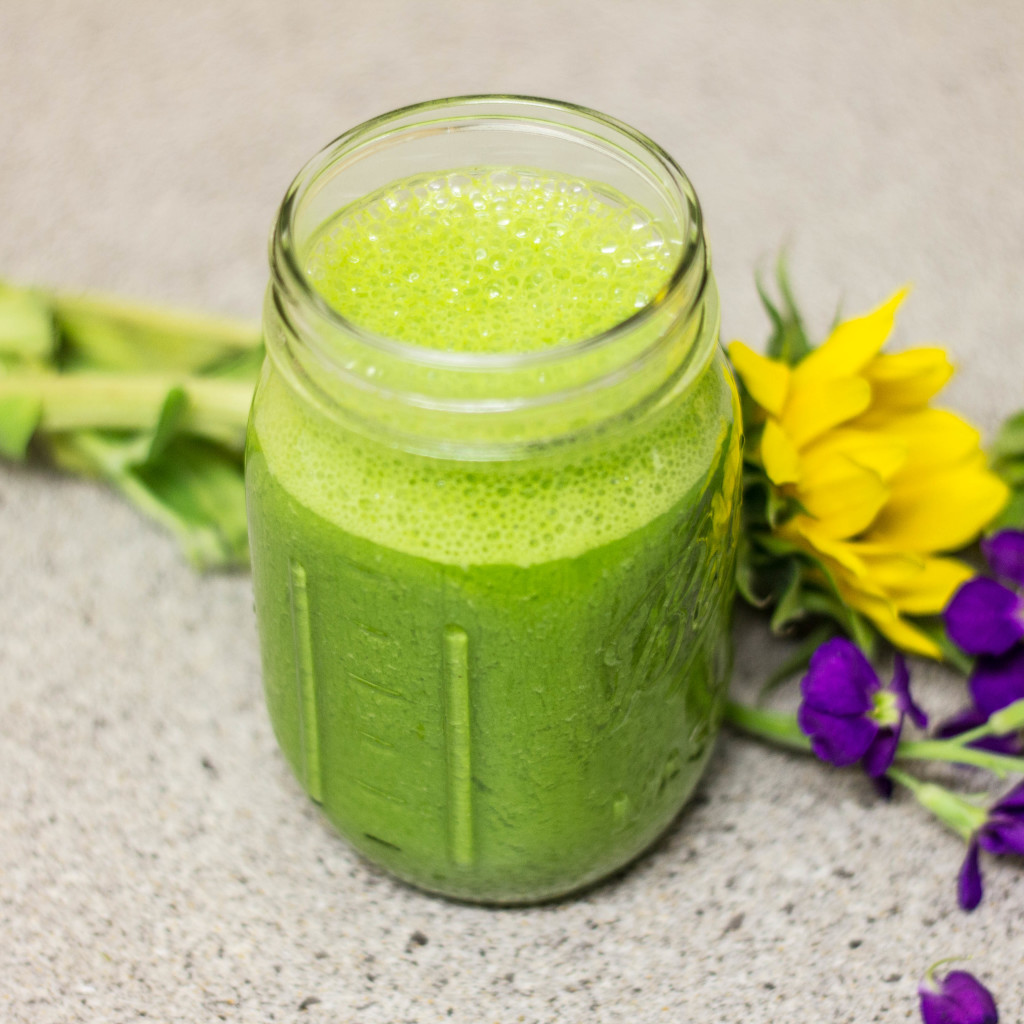 This smoothie is ideal for anyone who is skeptical about drinking their greens! With just four simple ingredients, it can be made in a pinch, and, although it is packed with plenty of nutritious, super-alkalizing greens, you would never sense it from the flavor alone (the vibrant green color, that I love so much, is the giveaway). The key to achieving a wonderful sweet flavor in this smoothie is to make sure your bananas are nice and ripe (as bananas ripen, more and more of their starch content gets converted to sugar, perfect for naturally sweetened recipes!). I also love adding hemp seeds to my smoothies for a yummy boost of protein and healthy fats, but other nuts, seeds, or even nut butters work very well as substitutes!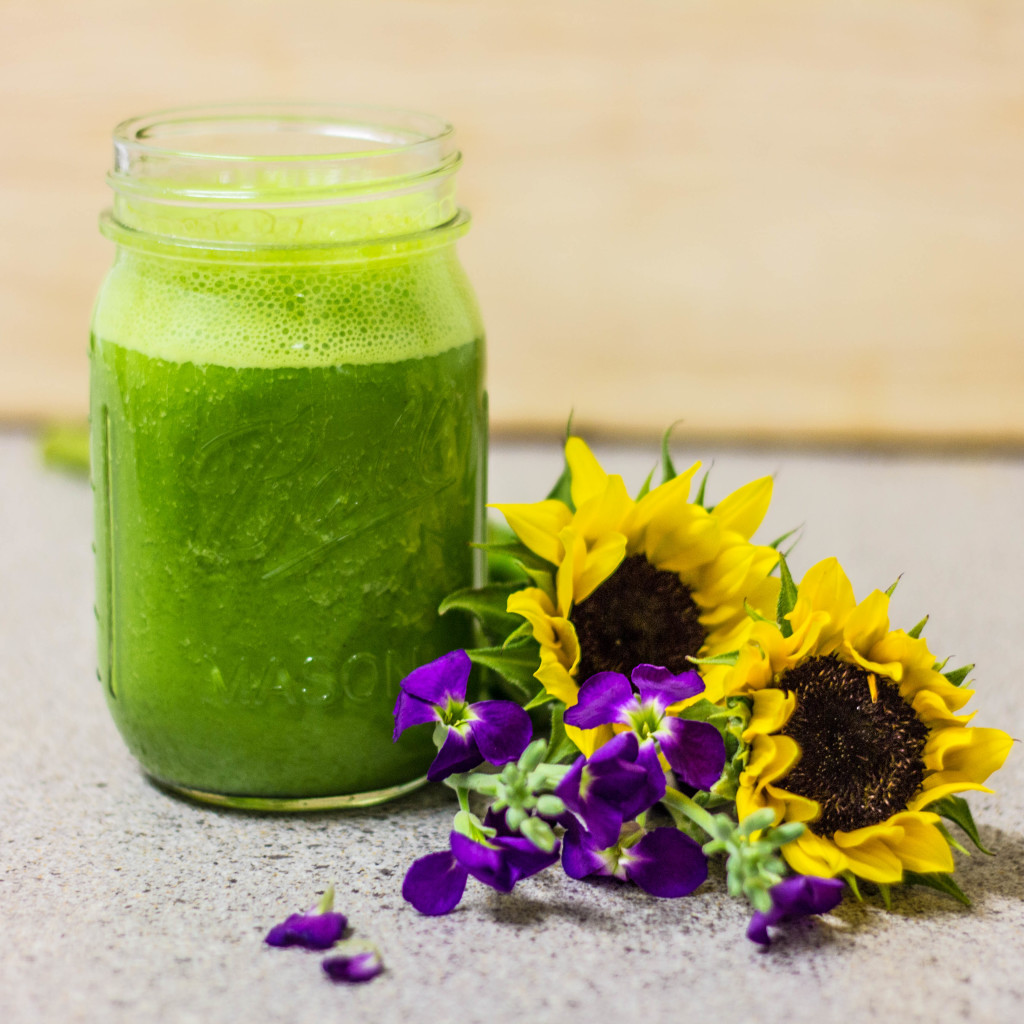 My Go-To Green Smoothie
2015-02-23 00:57:27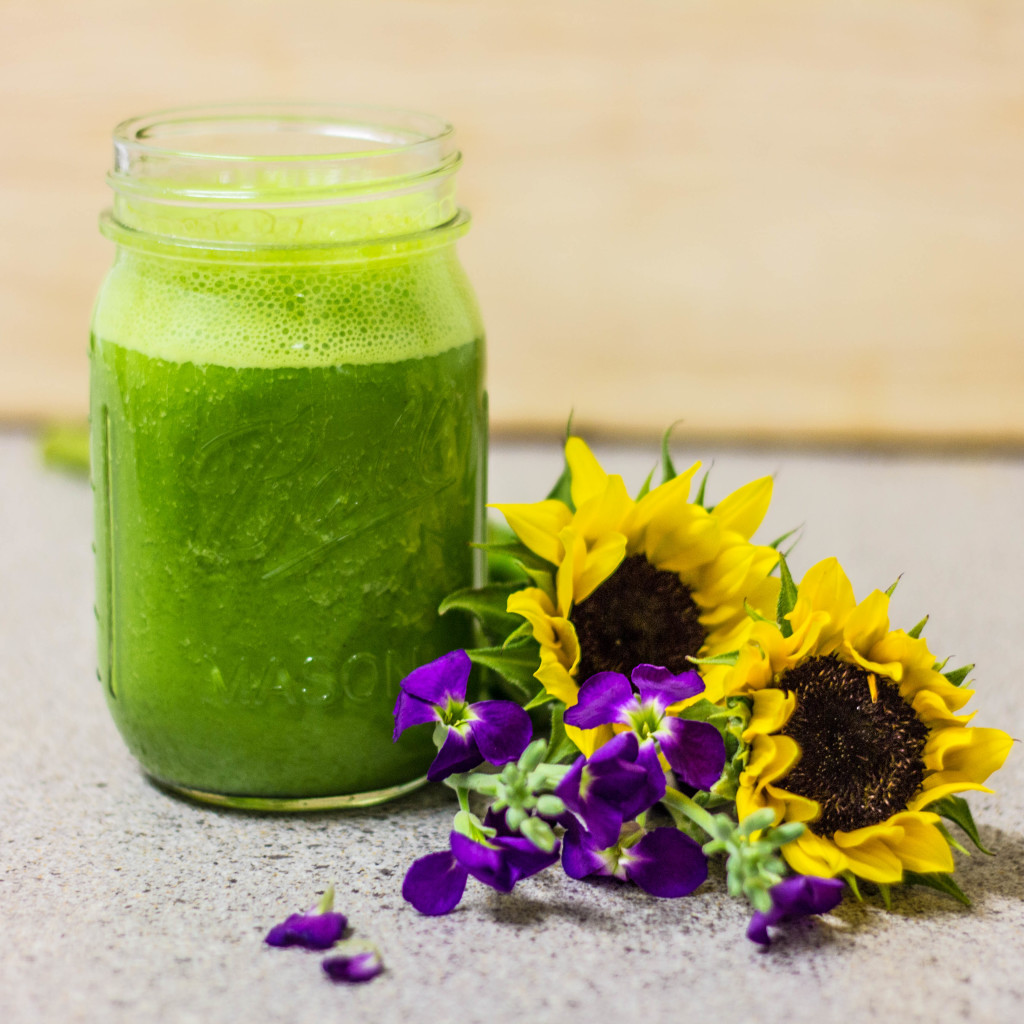 Serves 1
gf, v, nf, sf
Ingredients
1-2 ripe bananas, frozen
2 cups spinach, or leafy greens of choice
1 cup non-dairy milk or water
2 tbsp hemp seeds*
Instructions
Combine all ingredients in a high-speed blender, and blend on high until smooth. Enjoy!
Notes
*Feel free to substitute hemp seeds for any other nuts, seeds, or nut/seed butters of your choice!
Create. Nourish. Love. http://www.createnourishlove.com/