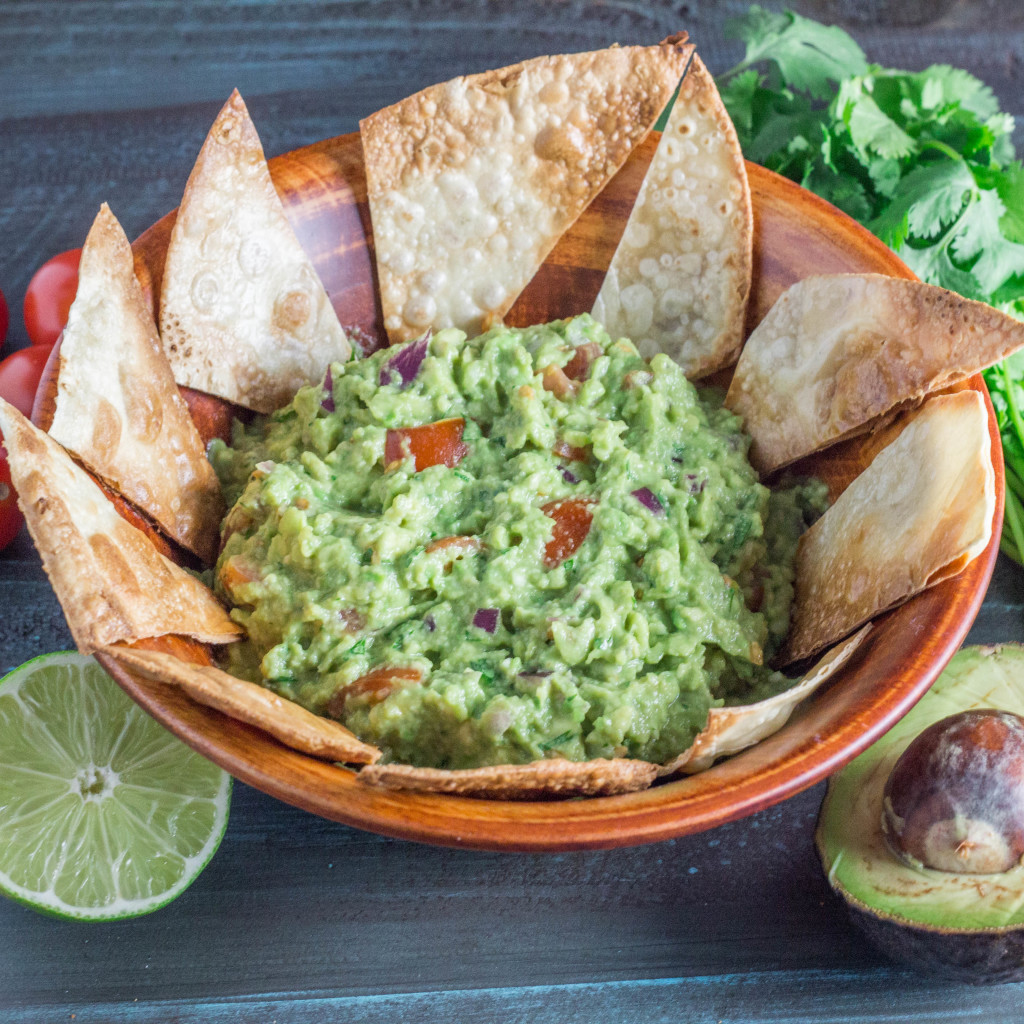 Throughout the course of this past year, avocados have easily become one of my favorite foods.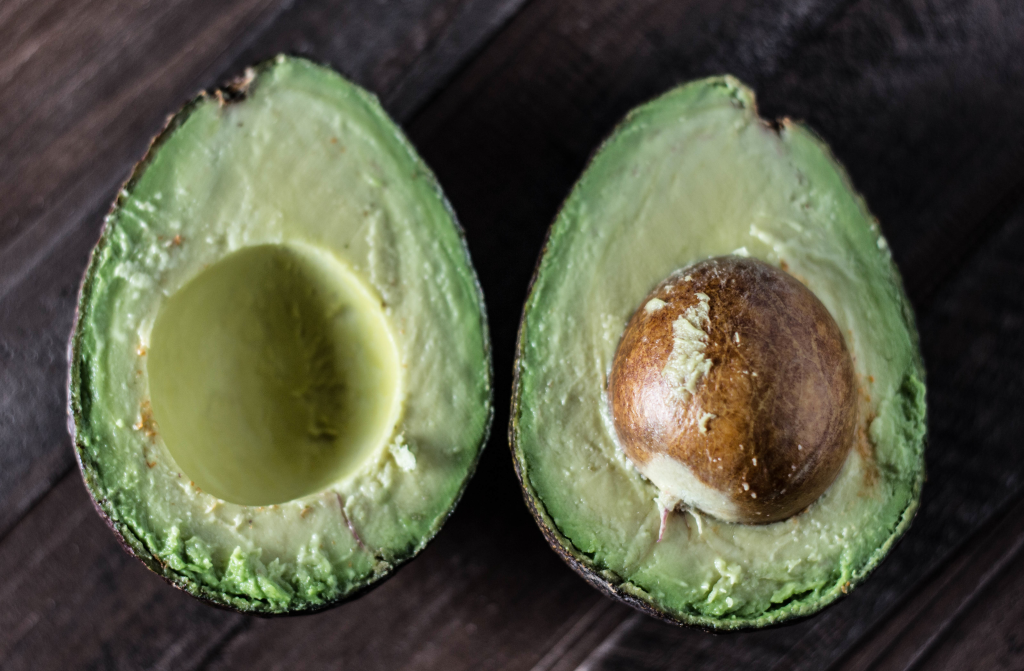 Packed with an abundance of carotenoids, polyphenols, and nutrients such as healthy fats, fiber, potassium, vitamin E, folic acid and B vitamins, it is no mystery that avocados are a powerful superfood. As much as I love using them more creatively, such as in creamy pasta sauces and smoothies, classic guacamole is always necessary to have in the mix! With Cinco de Mayo fast approaching, there is no better time to master a yummy guac recipe!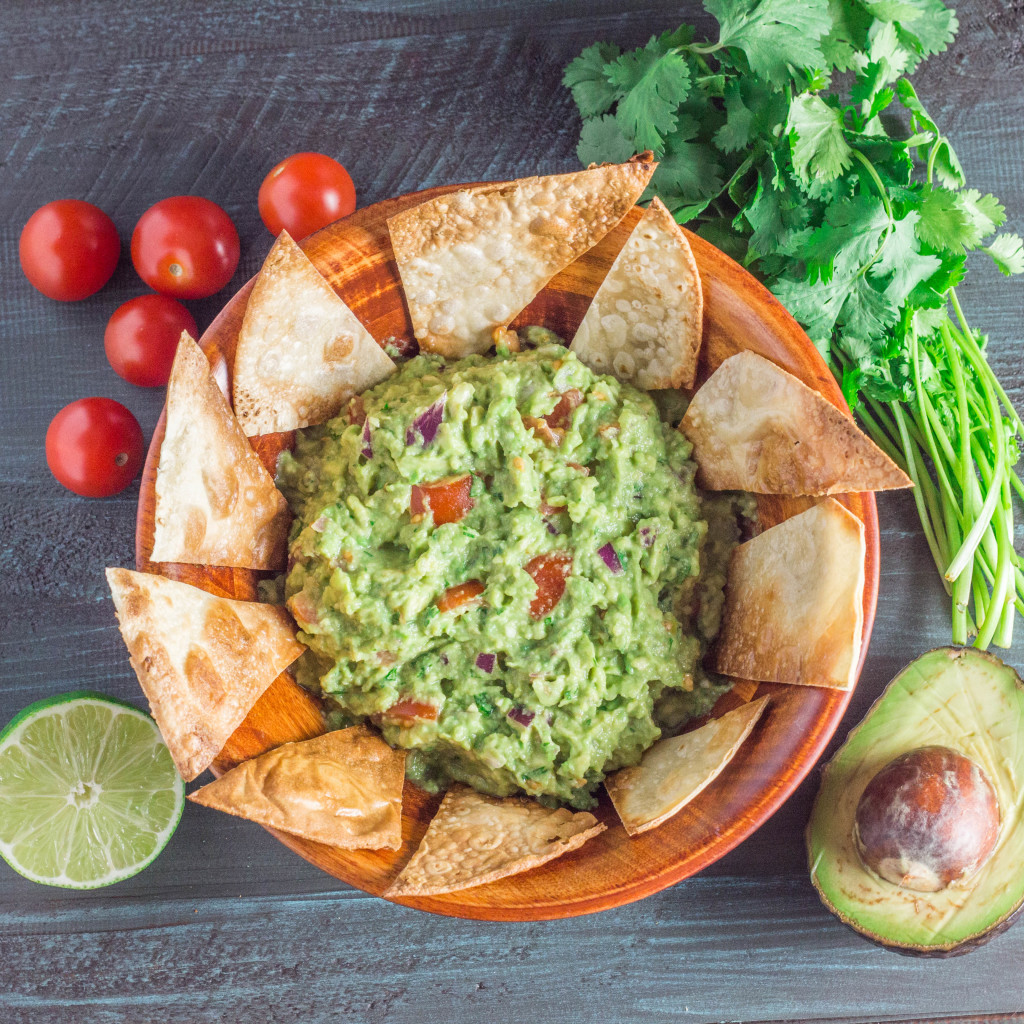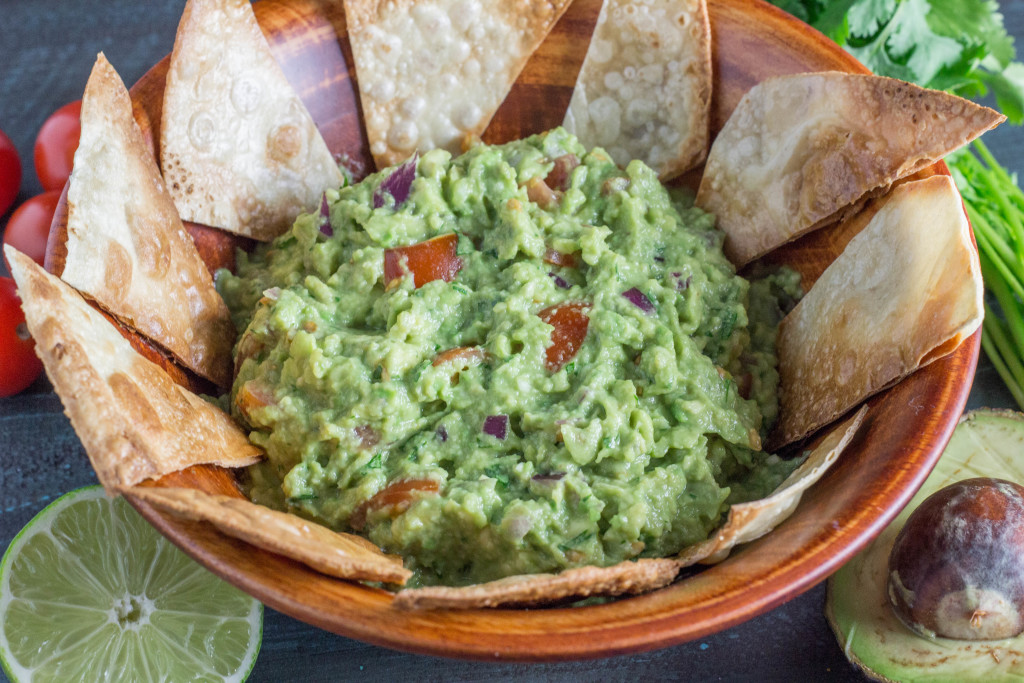 I love serving this recipe alongside homemade tortilla chips and raw veggies, spread onto sandwiches and veggie burgers, and dolloped on top of vibrant salads. With such delicious flavors and versatility, the possibilities are endless!
This recipe is also published on Mind Body Green.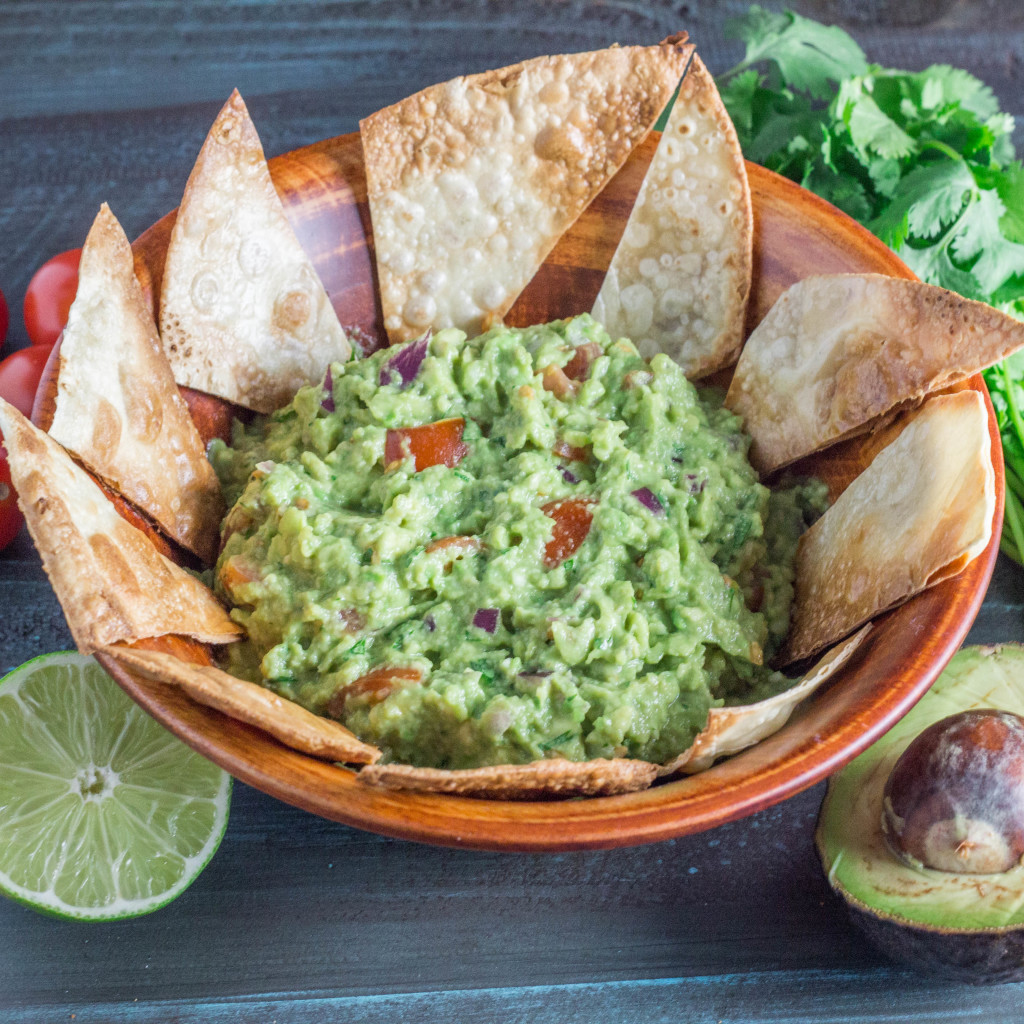 Ultimate Guacamole
2015-03-28 20:31:51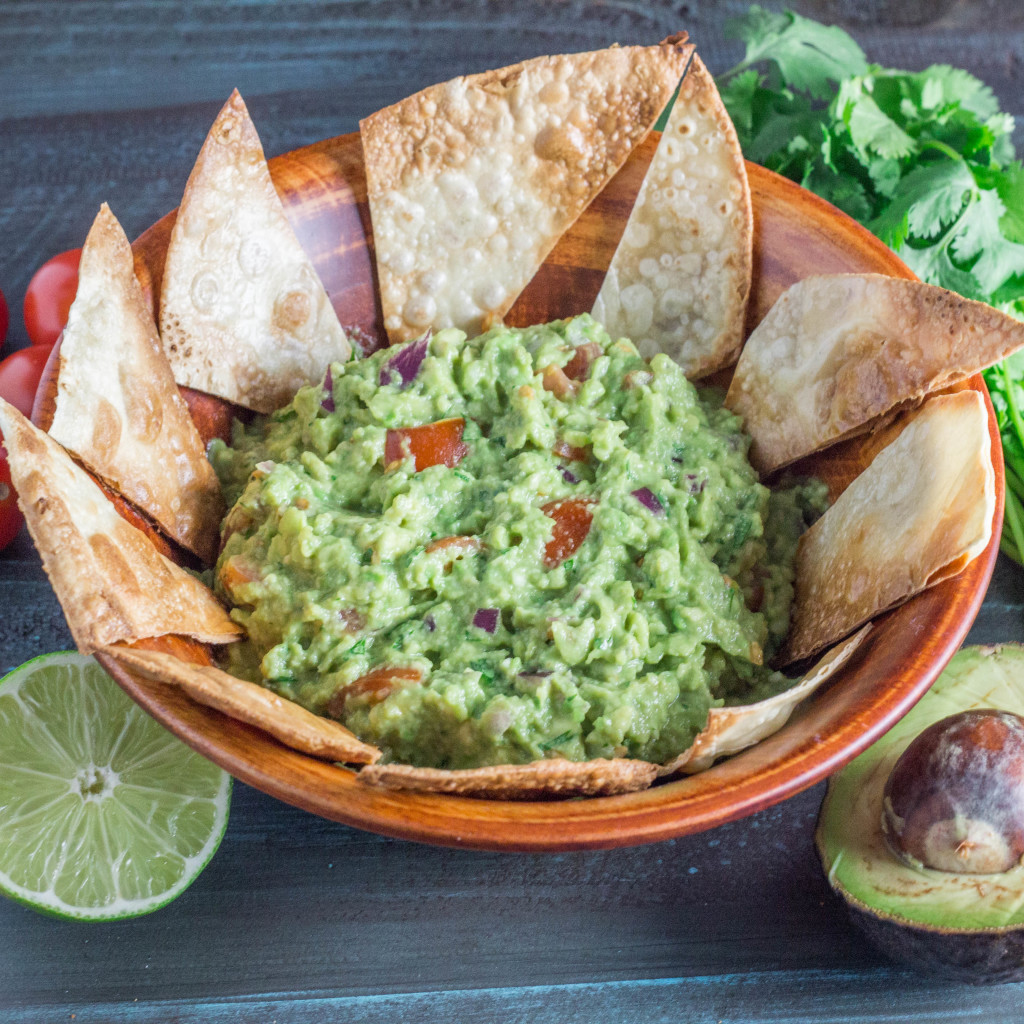 Serves 4
gf, v, nf, sf
Ingredients
2 ripe avocados
1 lime
1/4 cup red onion, diced
1/4 cup cherry tomatoes, diced
1/4 cup fresh cilantro, chopped
1-2 cloves garlic, minced
1/2 jalapeño pepper, seeded and minced (optional)
1/2 tsp cumin
1/2 tsp sea salt
Instructions
Begin by mashing the avocado flesh in a bowl. Simply stir in the remaining ingredients until everything is nicely combined, and serve!
Notes
This recipe can easily be multiplied to serve a crowd!
Create. Nourish. Love. http://www.createnourishlove.com/