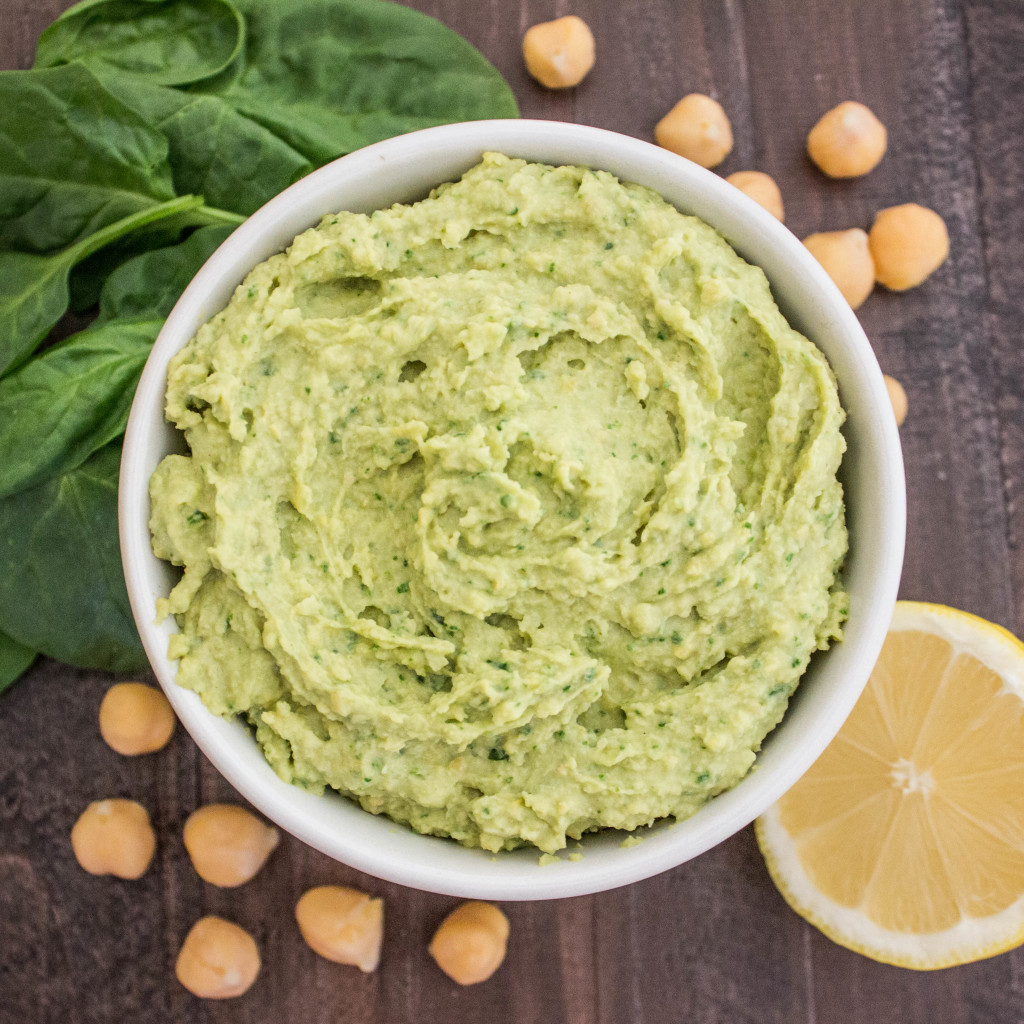 Spinach is one of those ingredients that I always keep on hand, as it has become my veggie of choice for adding to just about everything! I love that spinach is light in texture and flavor compared to other lefty greens like kale, making it a highly versatile addition to all sorts of recipes, from pizza and pasta dishes to smoothies!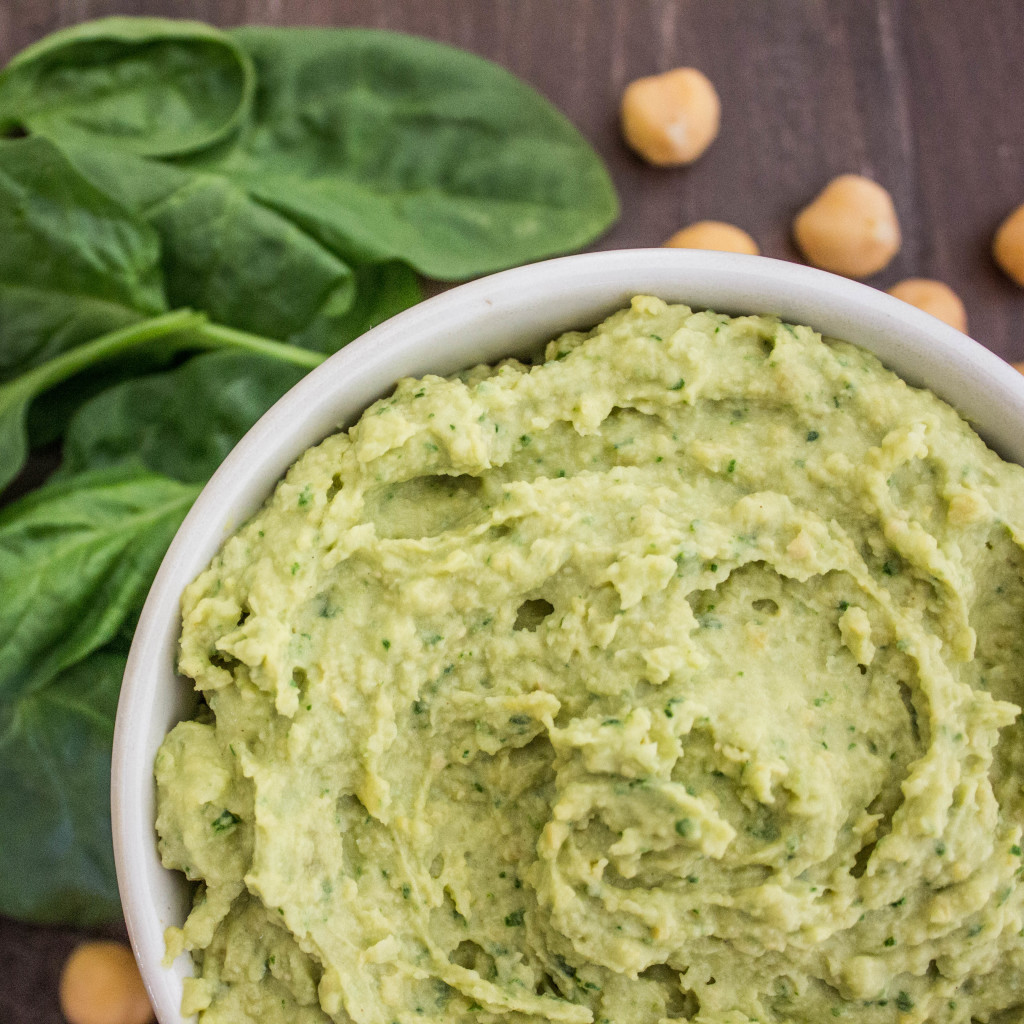 In terms of nutrition, spinach is nothing short of a powerhouse! With an abundance of nutrients such as vitamin A, vitamin K, manganese, folate, magnesium, potassium, and iron, this left green veggie has been shown to play a beneficial role in bone, heart, hair, and skin health. As one of the greatest sources of plant-based iron, it also packs a significant protein punch!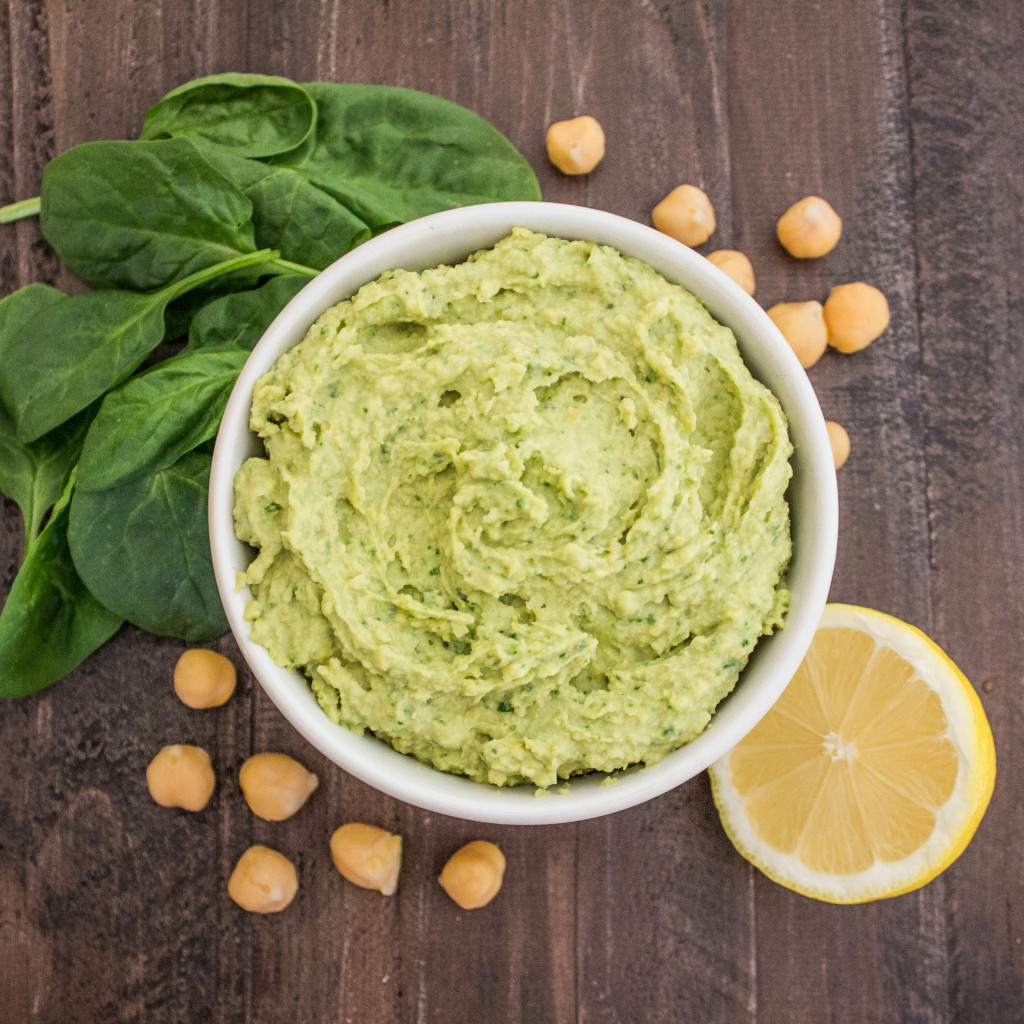 The following hummus recipe features all the benefits of spinach, along with a delicious punch of flavor from fresh garlic and tahini. It is my mom's favorite new recipe, as it makes for a quick and easy, super flavorful addition to a variety of meals. I love using this recipe as the base of hummus tortilla pizzas and sandwiches, but it also makes an excellent appetizer dip served with fresh veggies and pita chips! Enjoy!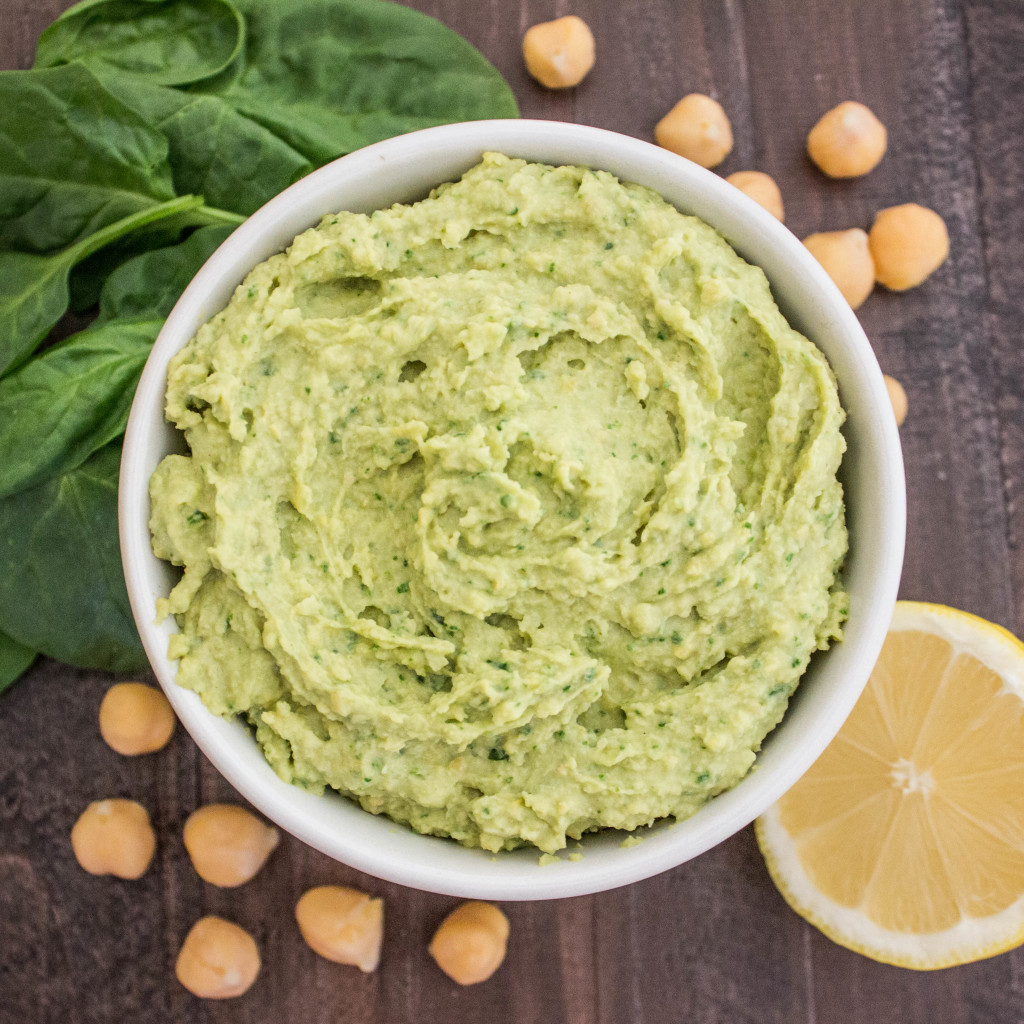 Spinach and Garlic Hummus
2015-07-30 11:22:20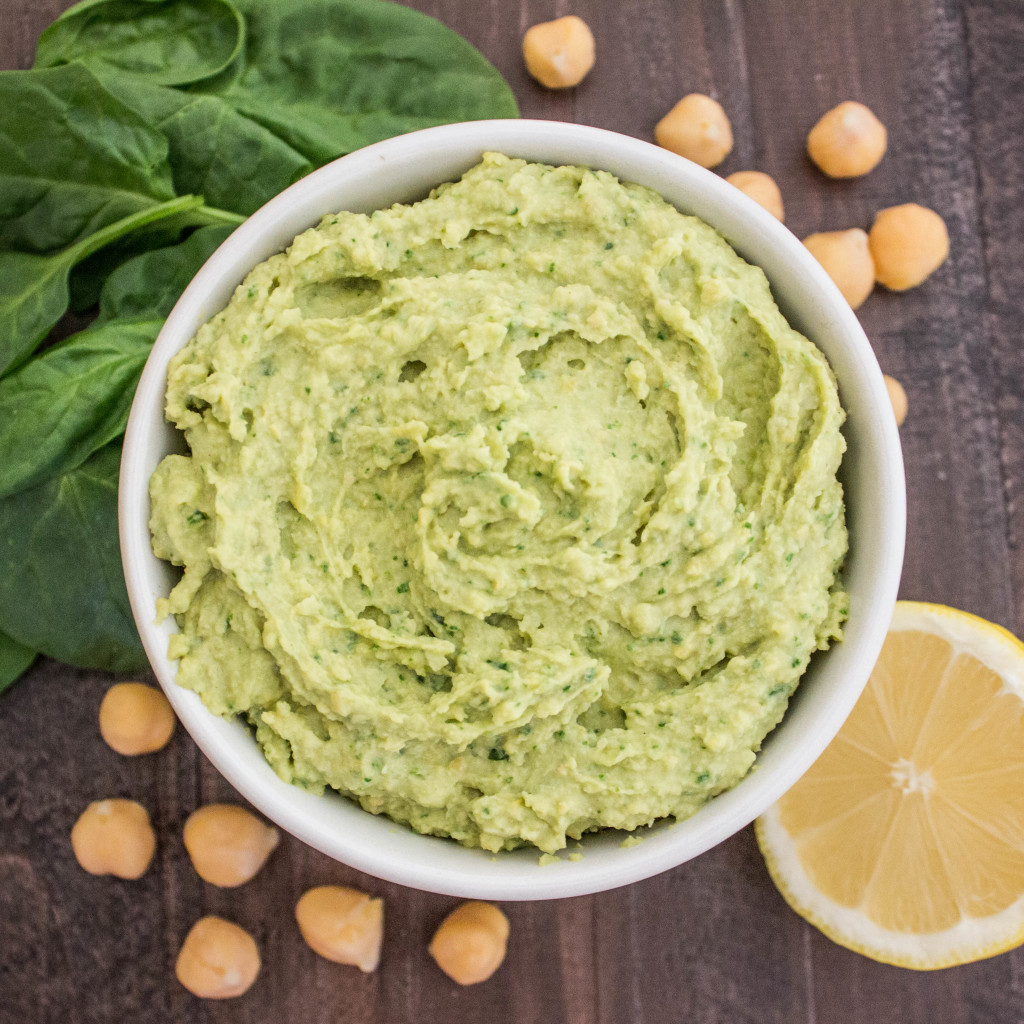 v, gf, nf, sf
Ingredients
2 cups cooked chickpeas
1 1/2 cups fresh spinach leaves
3 cloves garlic
1/4 cup extra-virgin olive oil
2 tbsp tahini
2 tbsp freshly squeezed lemon juice
1/2 tsp sea salt
Instructions
Add all ingredients to the bowl of a food processor or high-speed blender and process until smooth, stopping ocasionally to scrape down the sides of the bowl.
Create. Nourish. Love. http://www.createnourishlove.com/