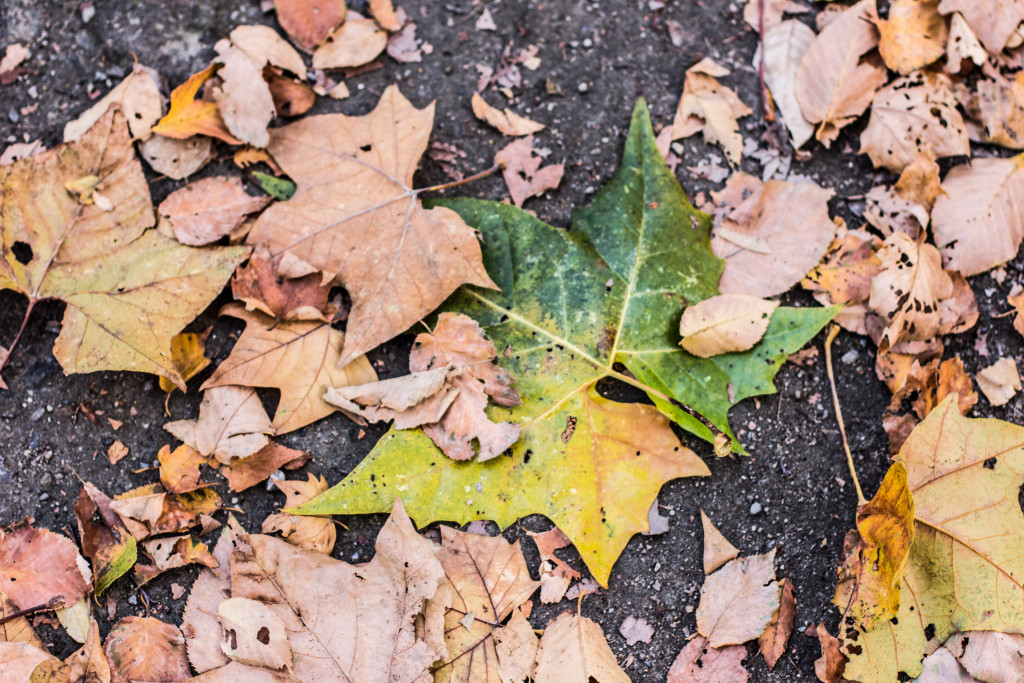 "The trees are about to show us how lovely it is to let the dead things go." ~anonymous
The act of letting go is much easier said than done. We all go through periods in life where we try to hold on to memories, people, and things. As wonderful as it is to reminisce the past at times, we must also learn to accept the fact that things change. Life, for all of us, is abundant in experiences, opportunities, and struggles, and without each of these, we cannot grow.
So cherish the memories, forgive the hardships, dismiss who or what is no longer serving you, and look to the future with positivity. To the best of your ability, embrace the beauty of letting go.