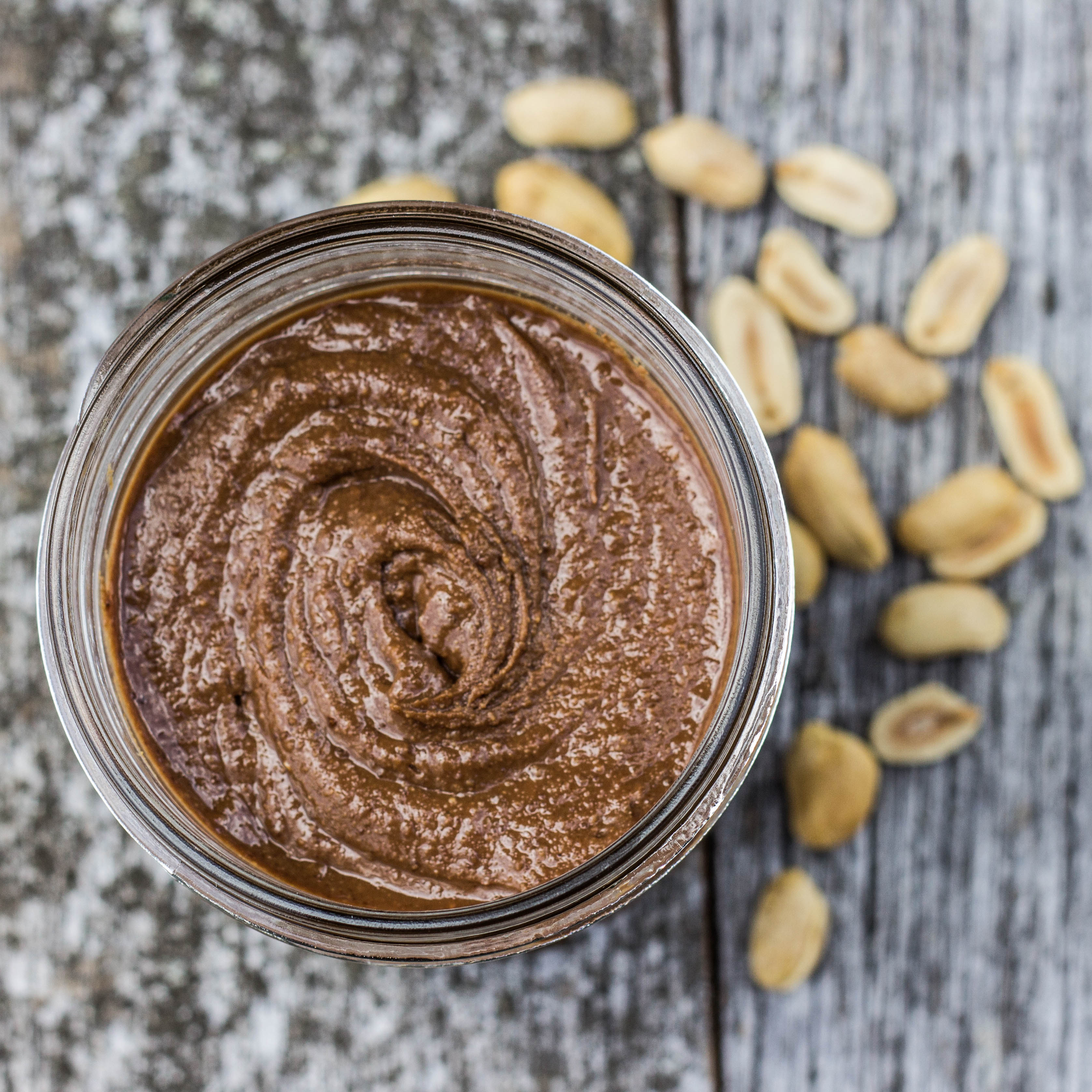 Those who know me well are very well aware of my obsession with chocolate and peanut butter, preferably served together. About six years ago (I can't believe how time flies!) my lovely friend, Meghan, introduced me to a jar of dark chocolate peanut butter, and it was love at first bite. It quickly became one of my favorite snacks, served on toast, in oatmeal, or plain with the help of a spoon. Let's just say that I've been through quite a few jars over the years.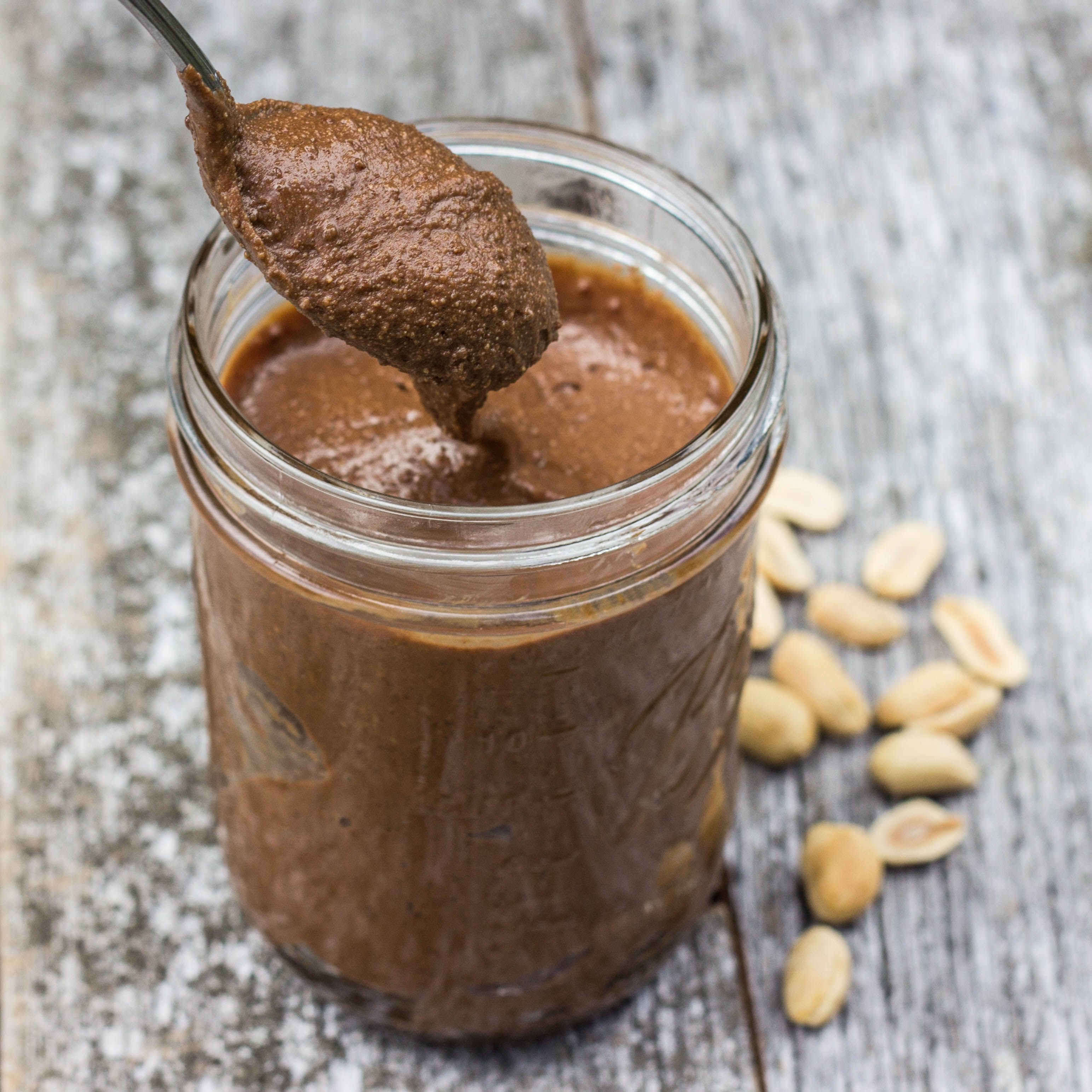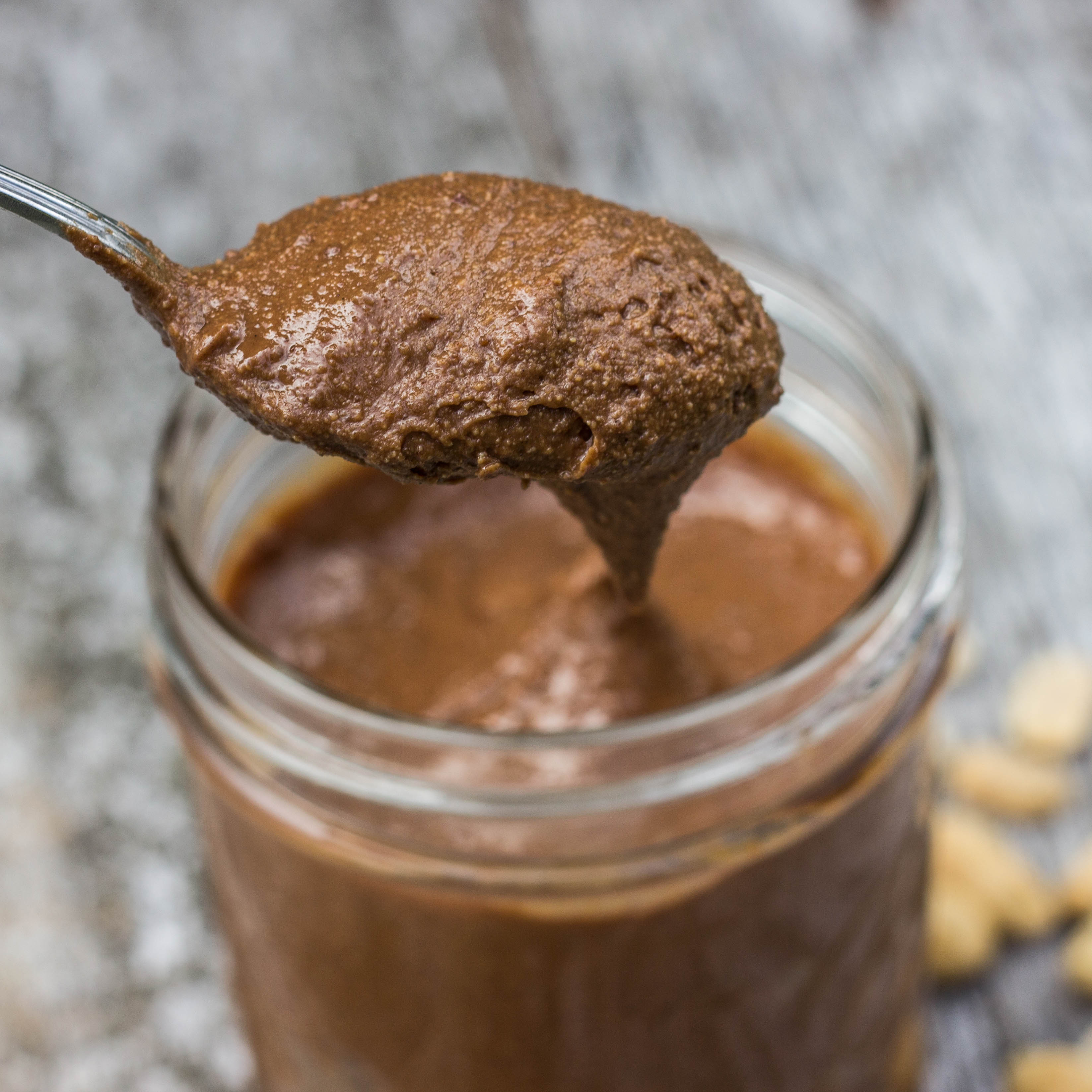 After also trying (and quickly falling in love with) the fresh ground chocolate peanut butter at the market, I decided that it might be a fun idea to try to make my own at home. The result has been nothing short of amazing. I am working on some yummy new recipes to make this wonderful spread shine, but in the mean time, I can say that it is incredible served on bread, alongside fresh fruit, or, of course, with a nice big spoon. I hope you enjoy it!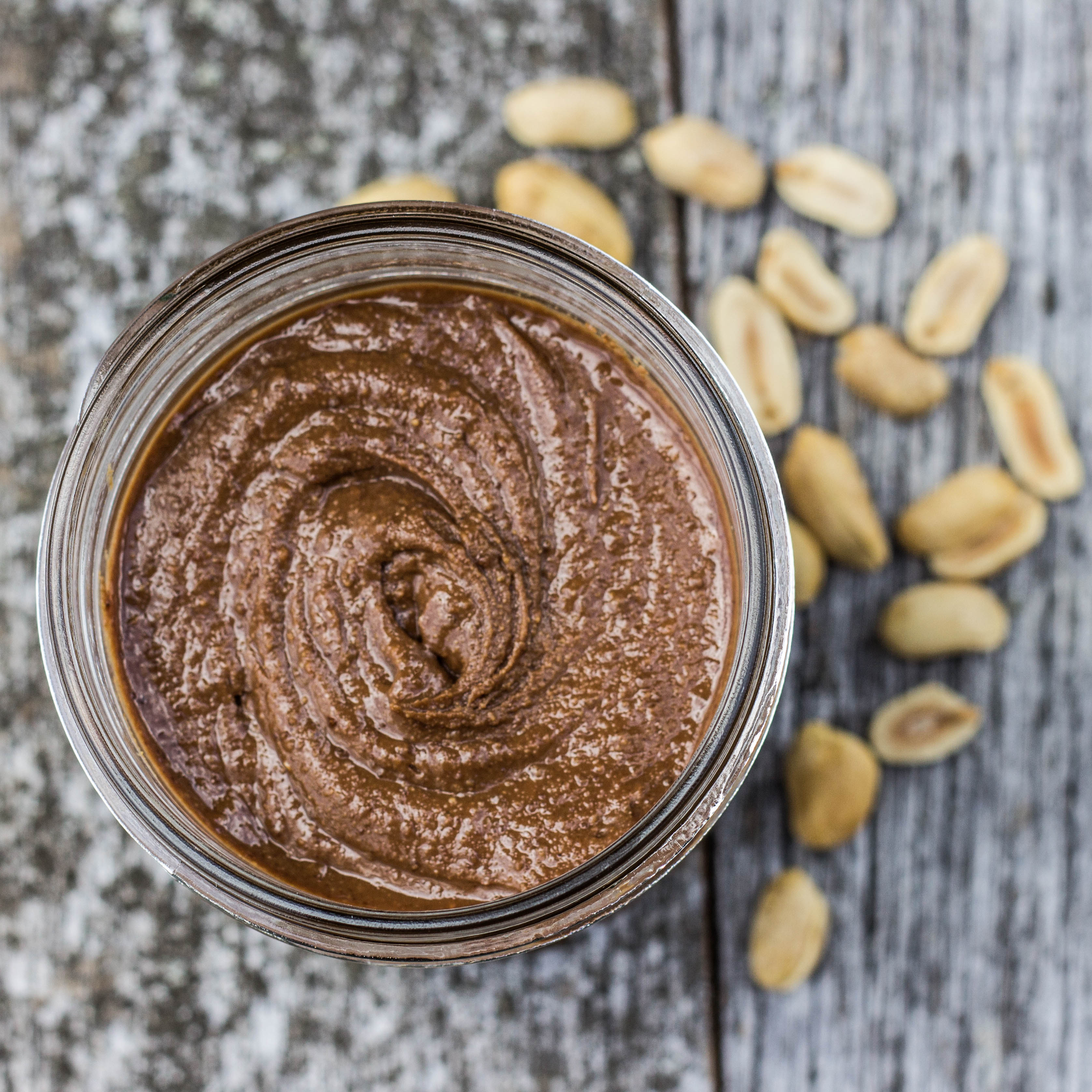 Dark Chocolate Peanut Butter
2015-08-11 22:16:36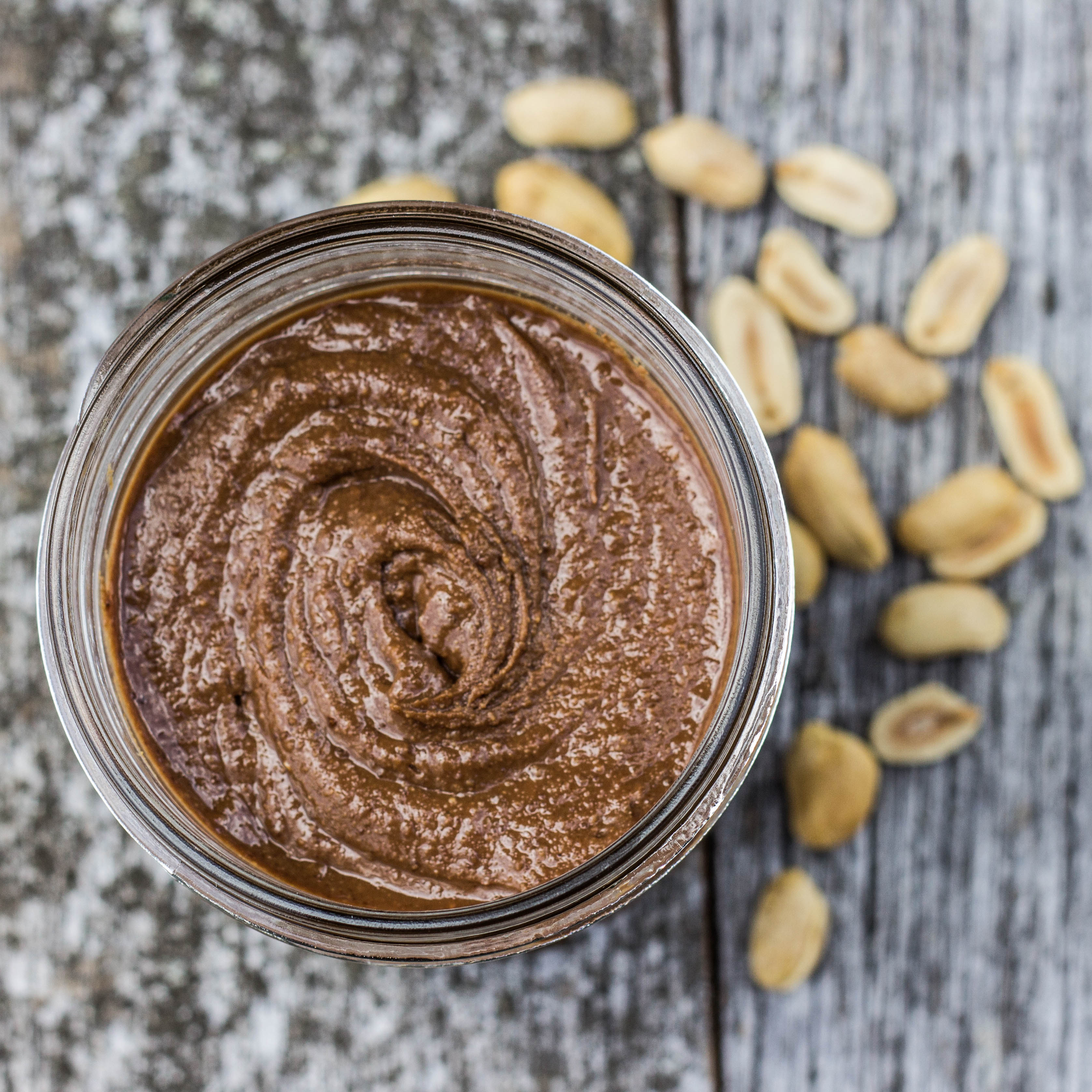 Ingredients
3 cups roasted unsalted peanuts
1/4 cup cocoa or cacao powder
1/4 cup coconut sugar (or regular cane sugar)
1 tsp vanilla
1/2 tsp sea salt
Instructions
Place peanuts in food processor and process until smooth and drippy (this will take several minutes, and you may need to stop and scrape down the sides of the bowl several times). Add in cacao, sugar, vanilla and salt, and process until well combined. Enjoy!
Create. Nourish. Love. http://www.createnourishlove.com/