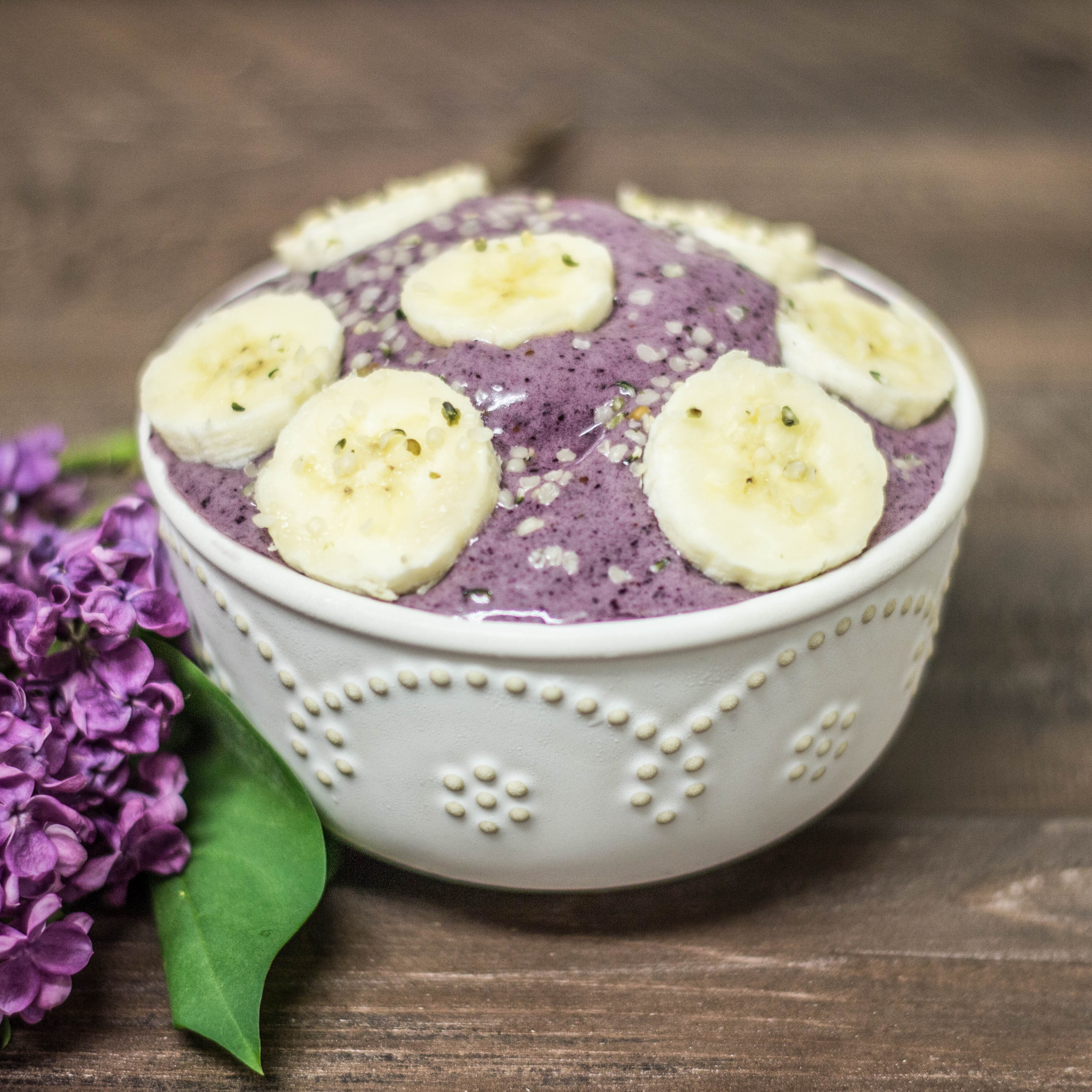 Summer is finally here! I don't know about you, but the beautiful warm weather always leaves me craving refreshing treats, especially fresh fruit and sweet ice cream. What better way to combine the two than in a banana ice cream concoction?!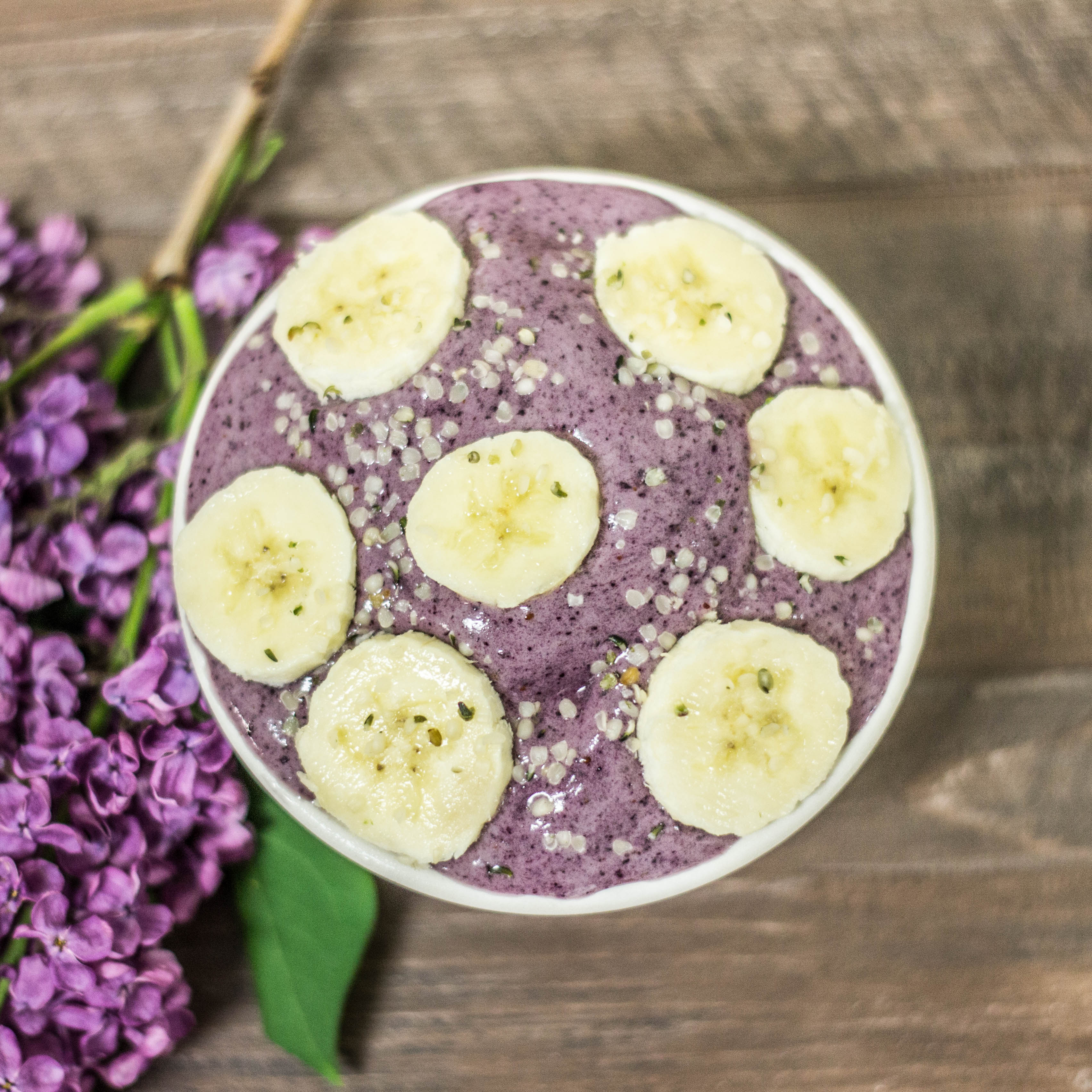 This recipe is just about as simple as it gets. All you need is some frozen ripe bananas and antioxidant-rich blueberries (this article describes some of the amazing health benefits!) to make a deliciously sweet frozen dessert (that is healthy enough to enjoy for breakfast, too!), but you can add in a variety of other ingredients for added flavor/texture as well! My personal favorites are vanilla extract for flavor, and hemp seeds for healthy omega-3 fats and protein. I encourage you to try this delicious purple nice cream combination, and, as always, experiment with different add-ins to make it your own!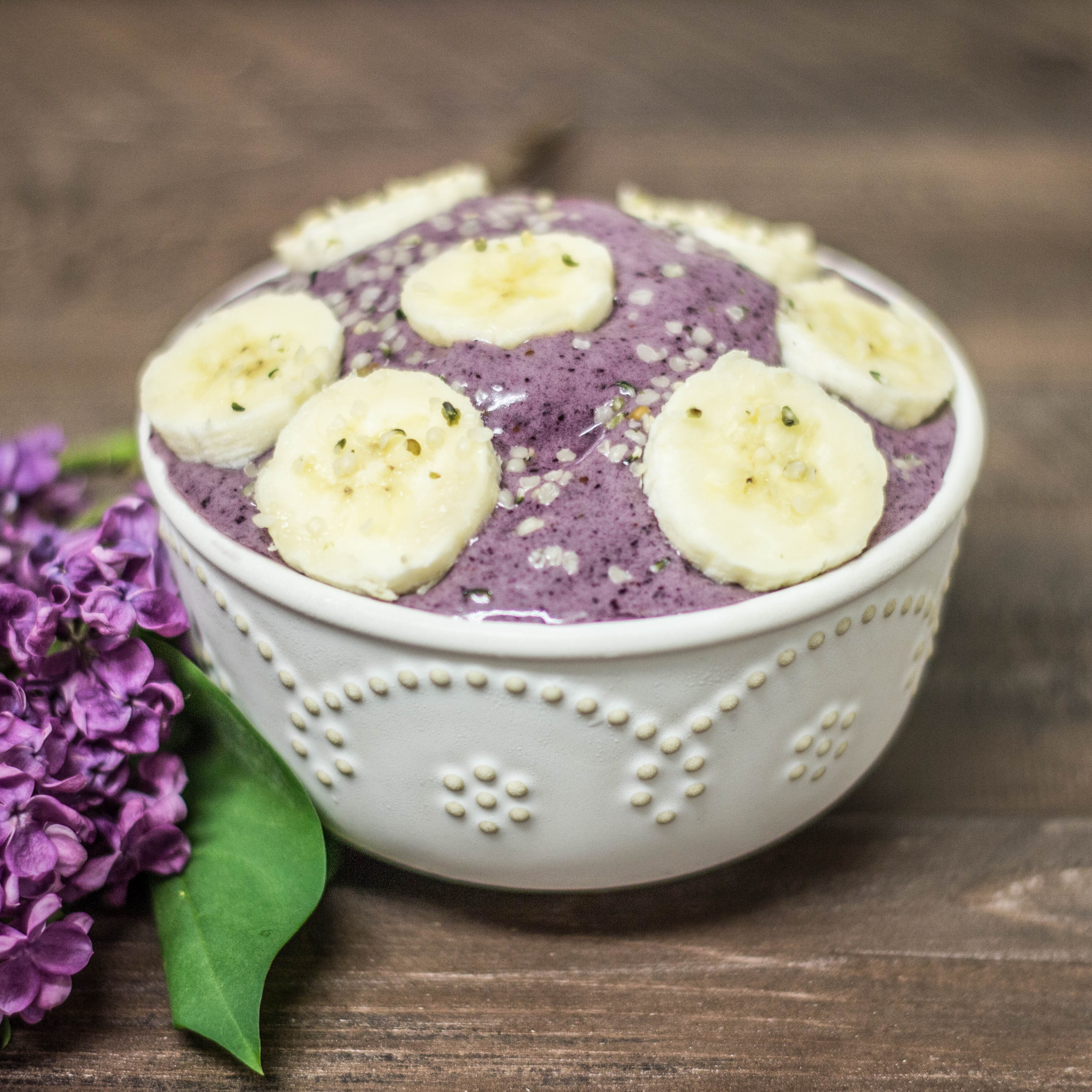 Vegan Blueberry Banana Ice Cream
2016-06-06 11:57:14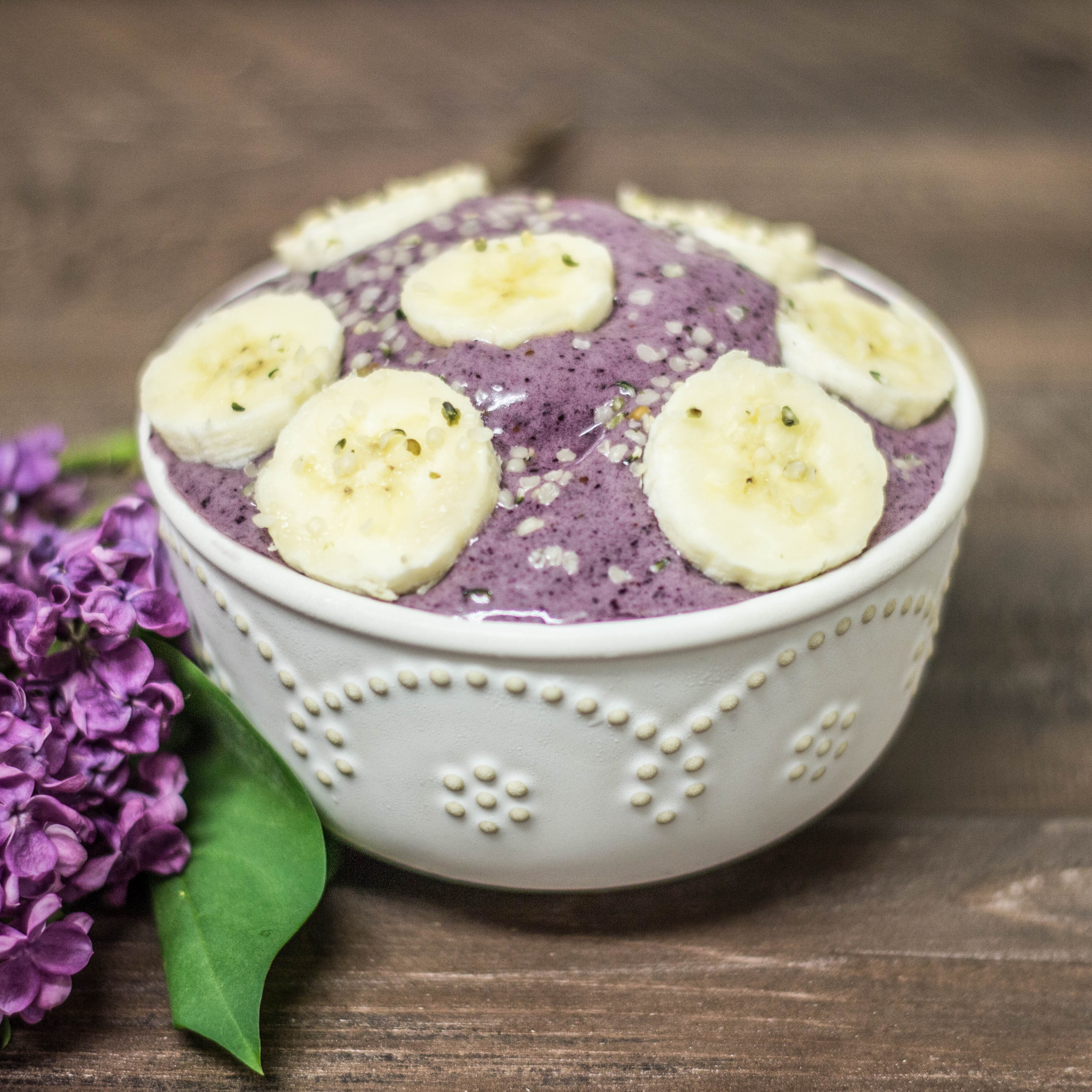 gf, v, nf, sf
Ingredients
3 frozen ripe bananas
1 cup frozen blueberries
Optional Add-Ins: vanilla extract, hemp seeds, nut/seed butter, maca powder, cacao powder, cinnamon, medjool dates, etc.
Instructions
Add ingredients to a high speed blender or food processor, and blend until smooth and creamy (you may need to stop the machine and scrape down the bowl a few times). Enjoy!
Create. Nourish. Love. http://www.createnourishlove.com/