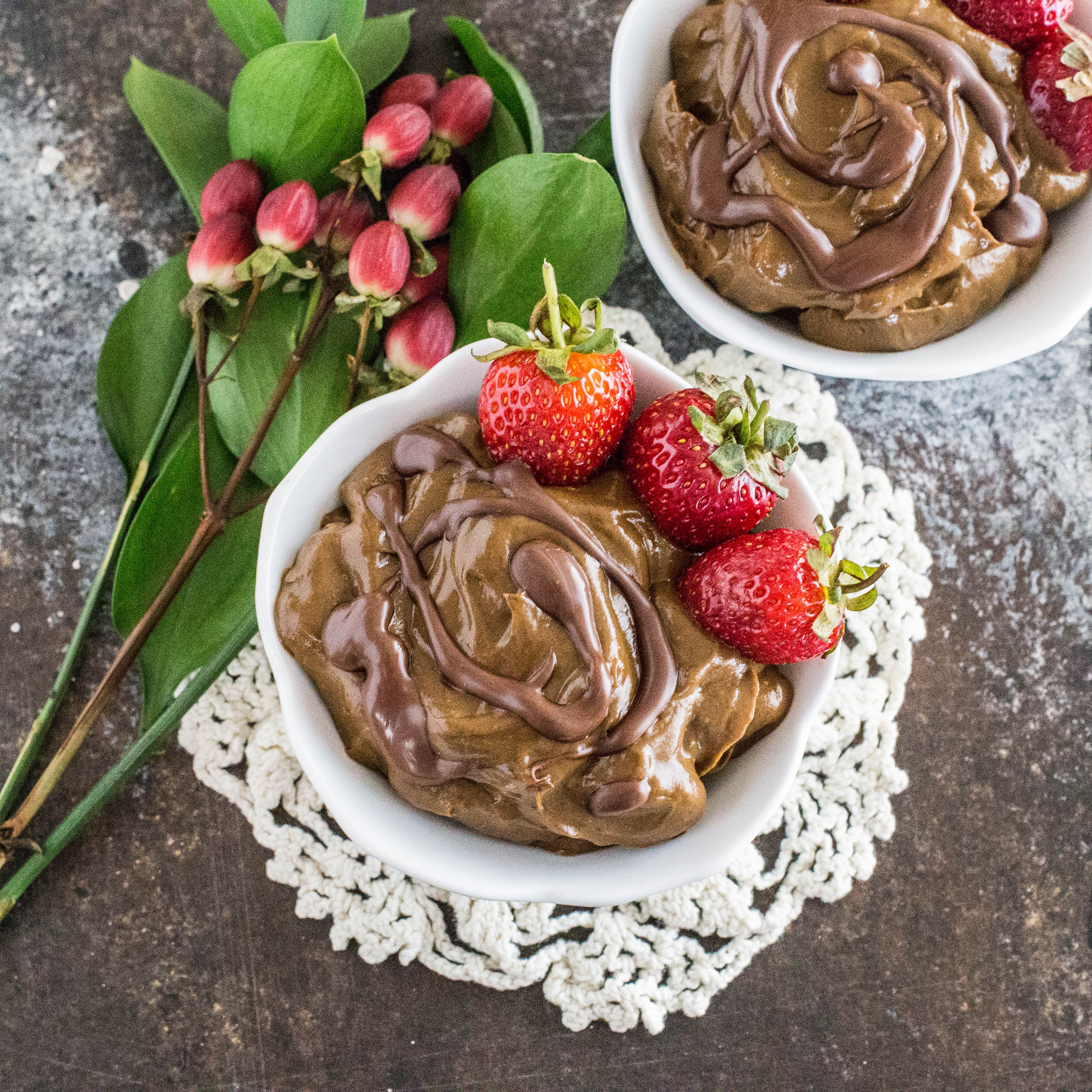 I have always been a huge chocolate lover, as well as a lover of all things creamy. Although I generally favor baked desserts, there is plenty of room in my heart for any and every form of chocolate.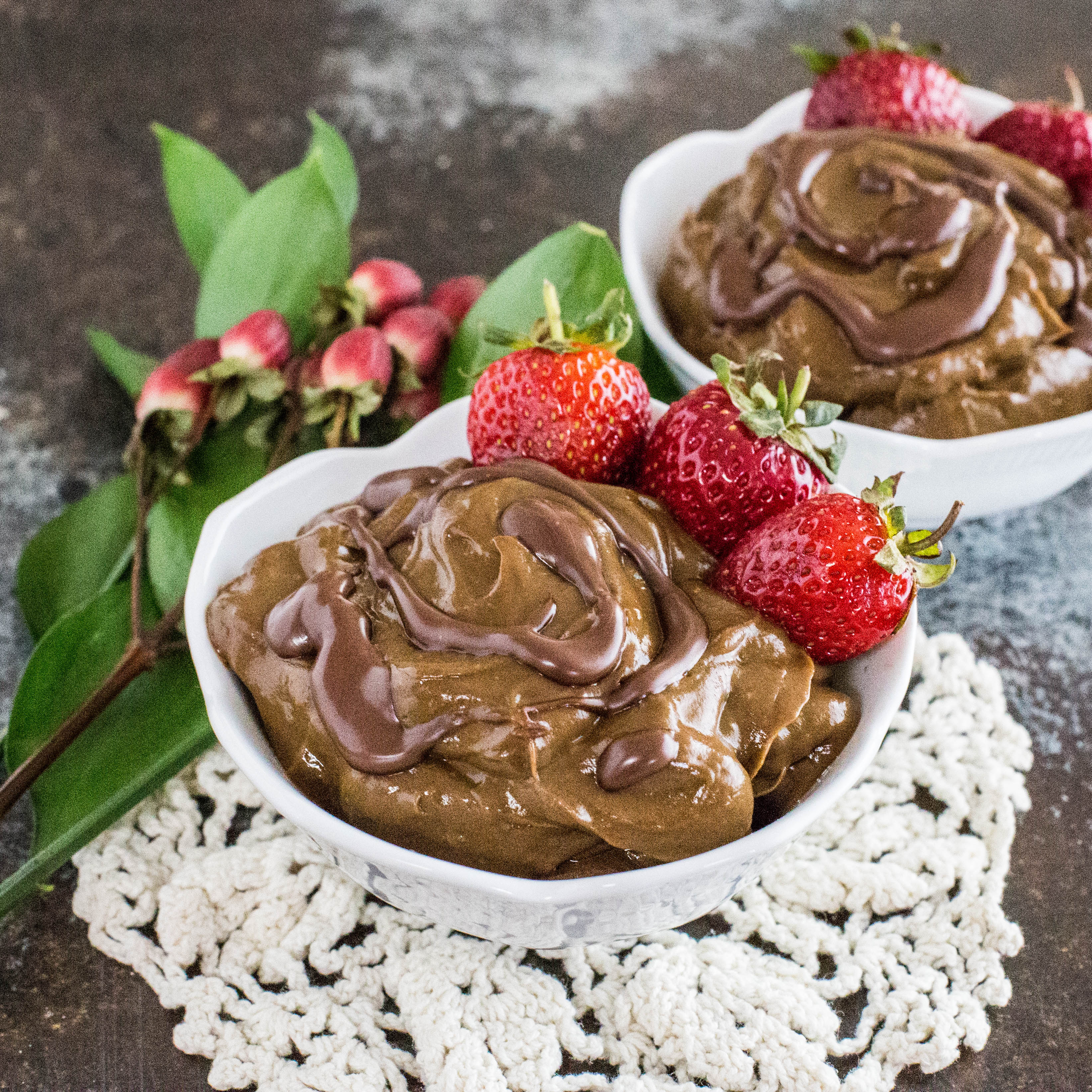 Today I am sharing my current favorite recipe for vegan chocolate mousse. The first time I made this, my family couldn't believe that it didn't contain any dairy, and we played a little guessing game to see what secret ingredients I used to replace it! They were pretty surprised to find that the base ingredient was my favorite superfood: AVOCADO!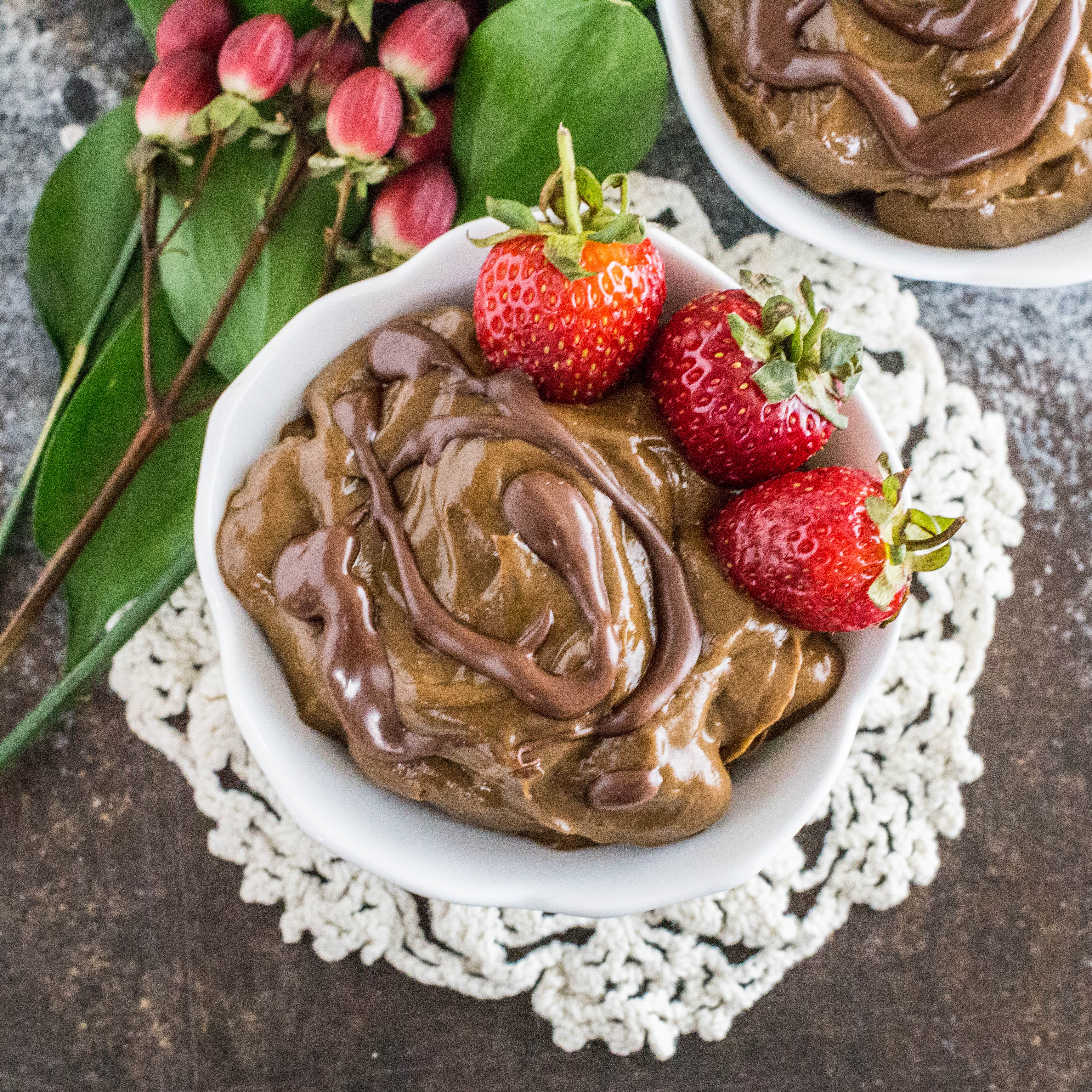 There is no denying the beauty of this gorgeous green fruit. Avocados are packed with nutrients such as an array of B vitamins, potassium, vitamin C, vitamin E, antioxidants, healthy fats, and fiber. Not to mention the scrumptiously creamy texture and neutral flavor that allow for versatility and use in a variety of recipes, including desserts!
Not only is this vegan chocolate mousse packed with nutrients, it is also free of refined sugar and common allergens such as nuts and gluten. It is super rich, delicious, and perfect for entertaining or simply sharing with someone you love. I hope you enjoy it!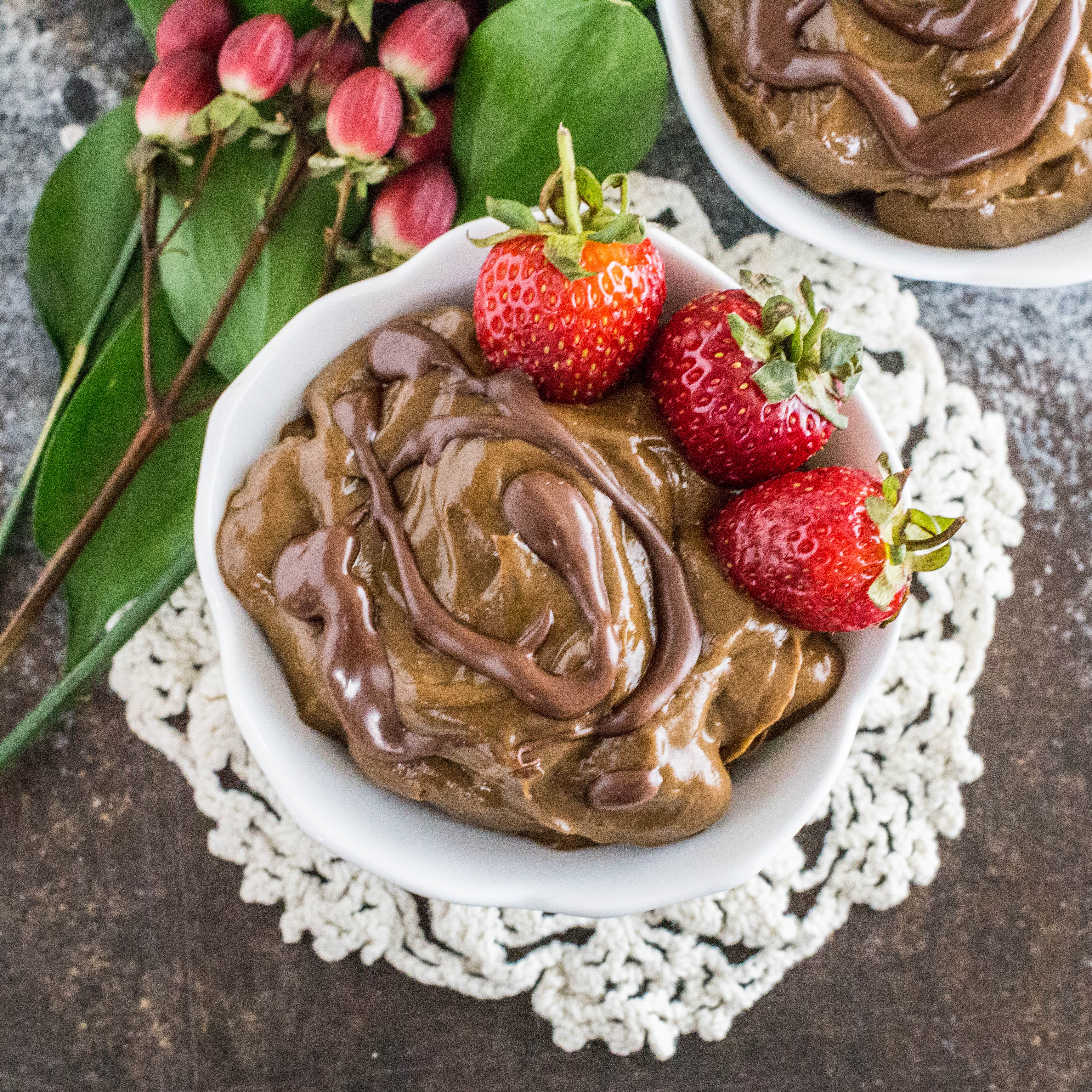 Vegan Chocolate Avocado Mousse
2015-06-13 15:19:42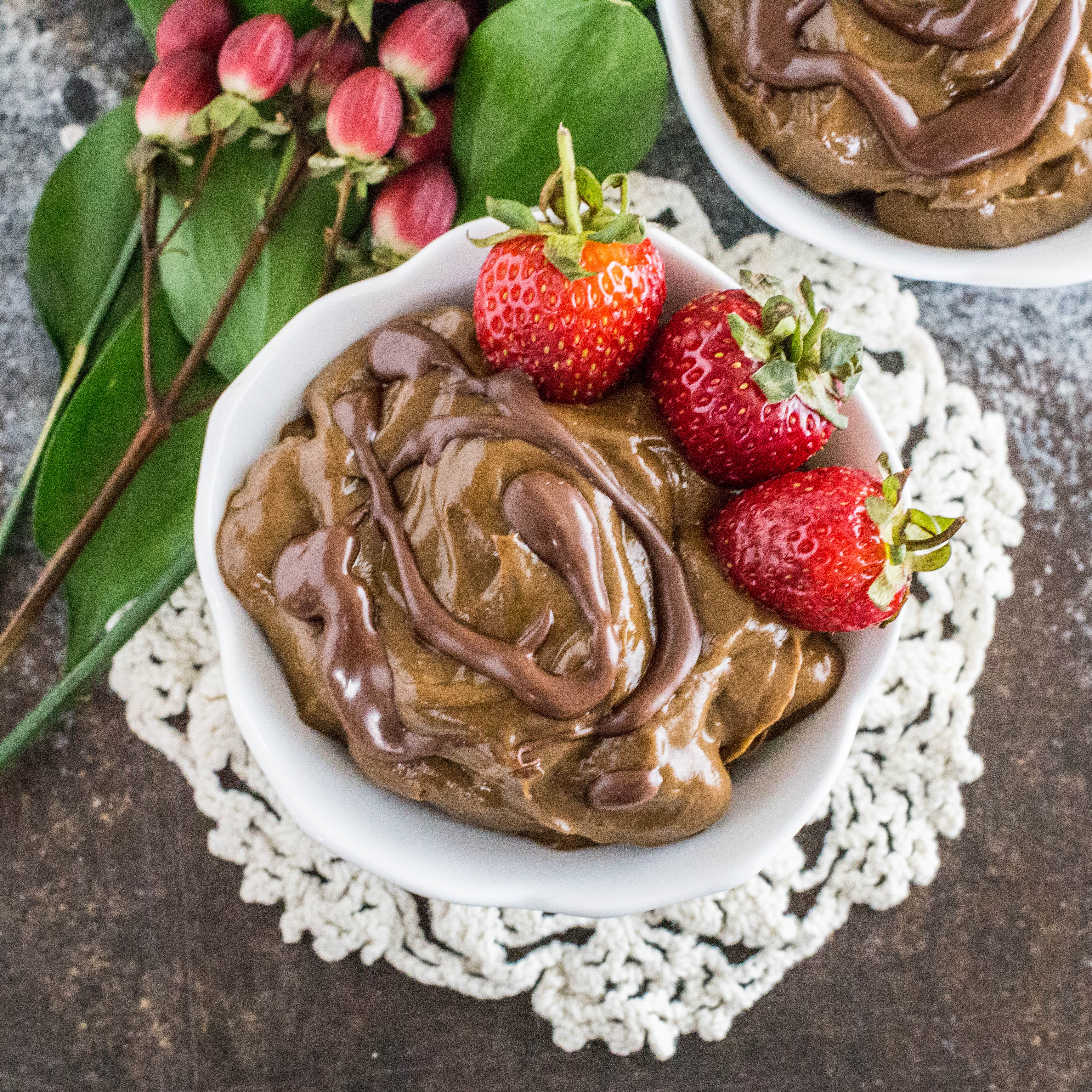 Serves 2-4 (gf, v, nf, sf)
Ingredients
2 ripe avocados, peeled
1/4 nondairy milk of choice
1/4 cup unsweetened cocoa or cacao
4 soft medjool dates, pitted, OR 1/4 cup maple syrup or sweetener of choice
1 tsp pure vanilla extract
1 oz. melted dark chocolate, optional
Instructions
Combine all ingredients in a high speed blender or food processor. Blend until the mixture develops a smooth, creamy, and mousse-like texture.
Place in refrigerator to chill for at least 30 minutes.
Serve in small bowls or dessert cups. Garnish with fresh berries, if desired. Enjoy!
Create. Nourish. Love. http://www.createnourishlove.com/