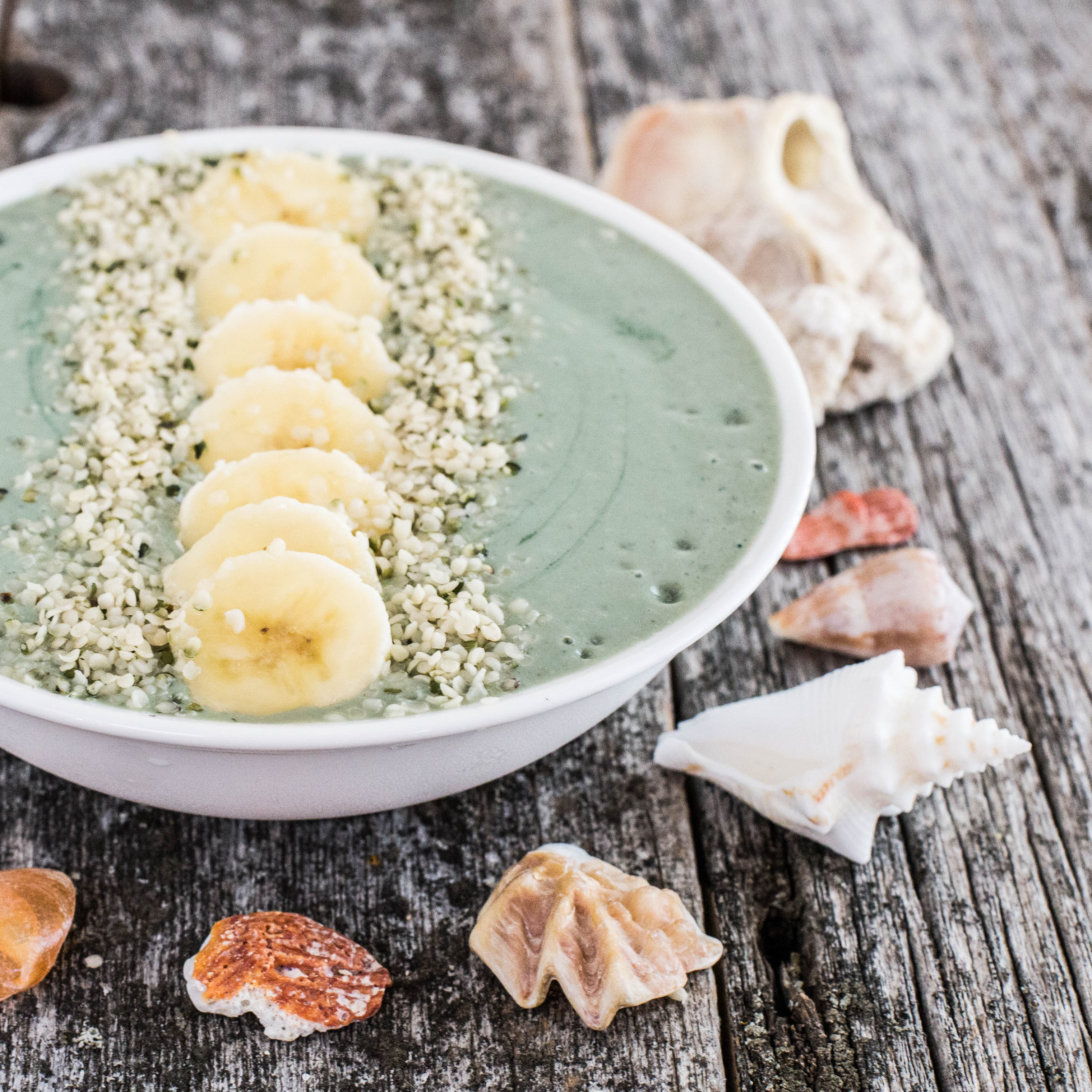 With the heat of summer, I have been on a big smoothie and banana ice cream kick lately. More often than not, the ingredient combinations that I throw together produce a pretty unappetizing brown color. Although I have found some of the ugliest food to be some of the most delicious, I also believe that we eat with our eyes.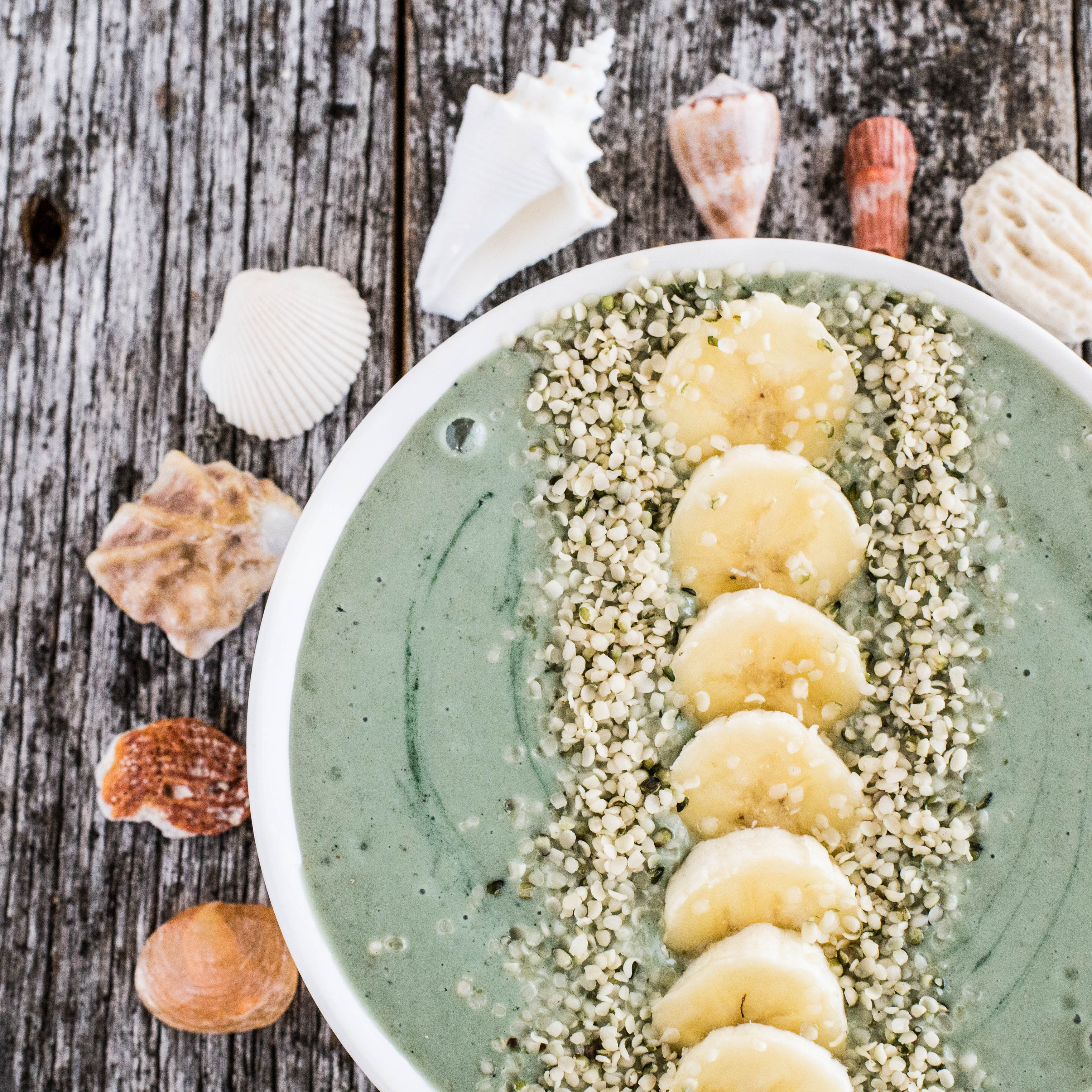 Nothing is more mouthwatering on a hot summer day than a beautiful, vibrant-colored smoothie or juice. I have always been attracted to photos of lovely turquoise-colored smoothies, but, until recently, thought that they were just basic green smoothies with a pretty photo filter. After falling in love with spirulina over the course of the past year, and recently adding it to a simple banana smoothie, I was left with an aesthetically magical surprise!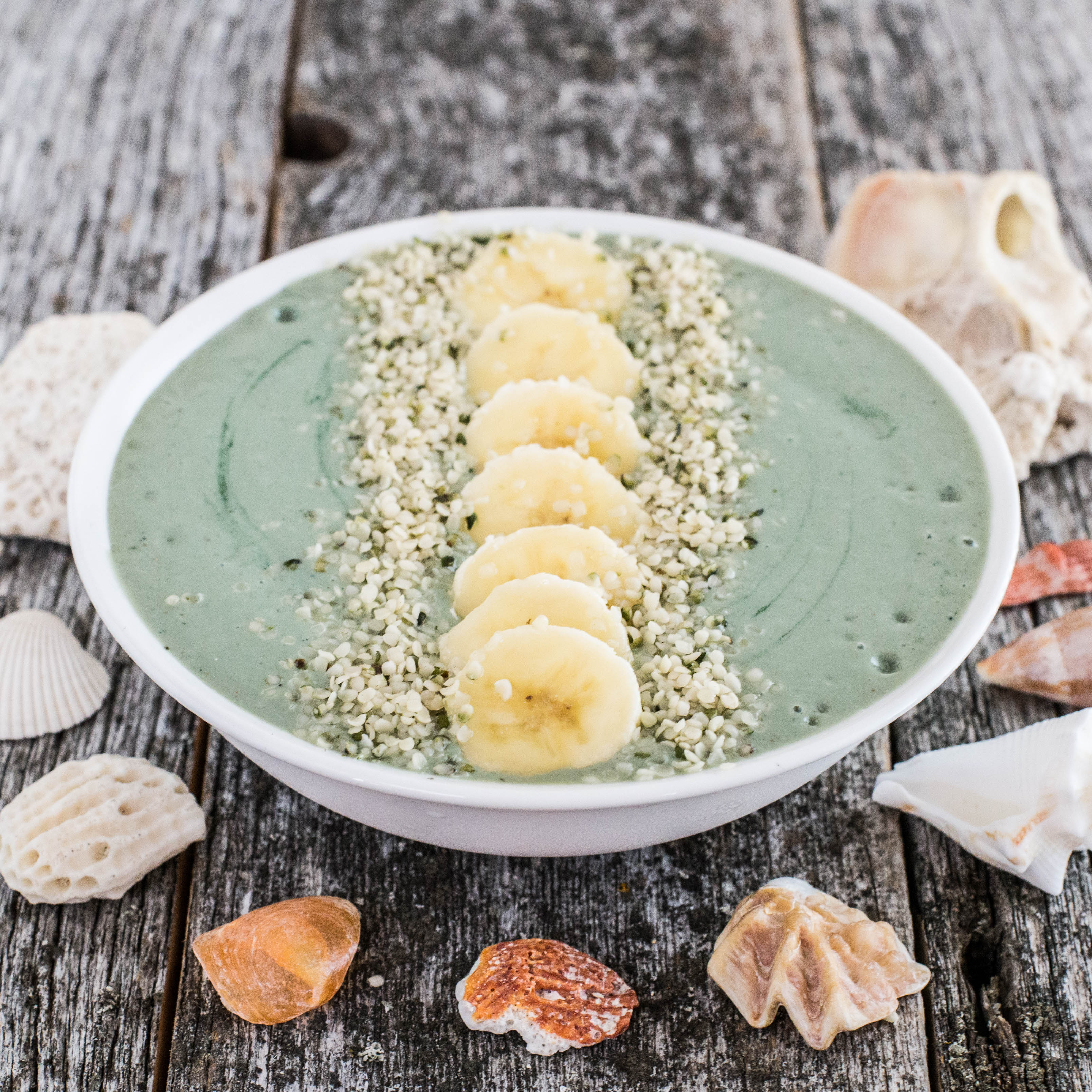 I originally decided to try spirulina for its health benefits, which are many. A true superfood, this natural sea "algae" powder is packed with antioxidants, iron, potassium, calcium, zinc, protein and amino acids, essential fatty acids, B vitamins, and vitamins A, C, D, and E. That rich green color provides an abundance of chlorophyll, which is excellent to detoxify the body and boost the immune system. The lovely color it produces when mixed with other food is just an added bonus.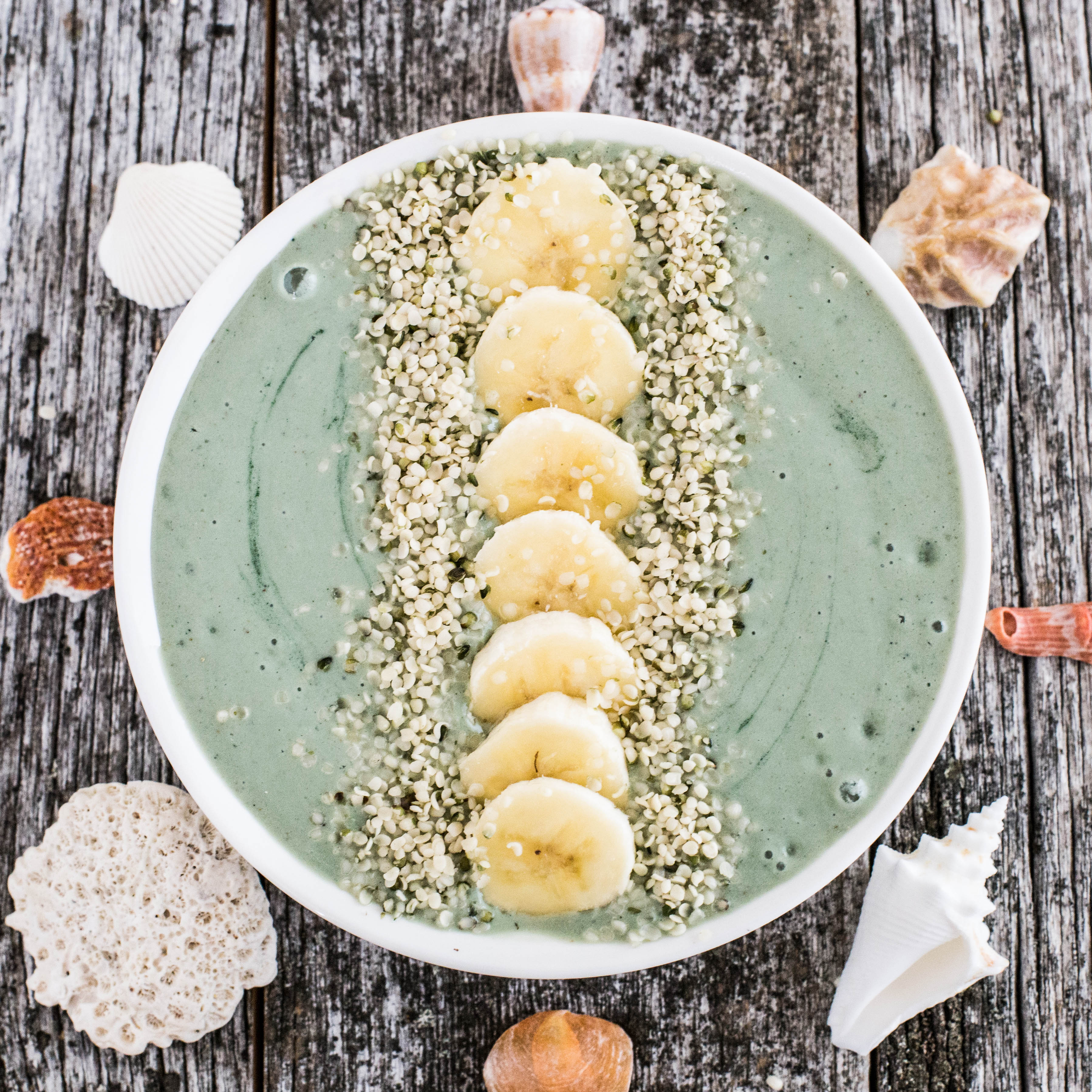 The following is an extremely simple recipe for incorporating spirulina into a yummy everyday smoothie. You can feel free to substitute the bananas or add any of your favorite fruits, and also play around with adding ingredients like peanut butter, medjool dates, or seeds for extra flavor and nutrients. As always, make it your own and enjoy!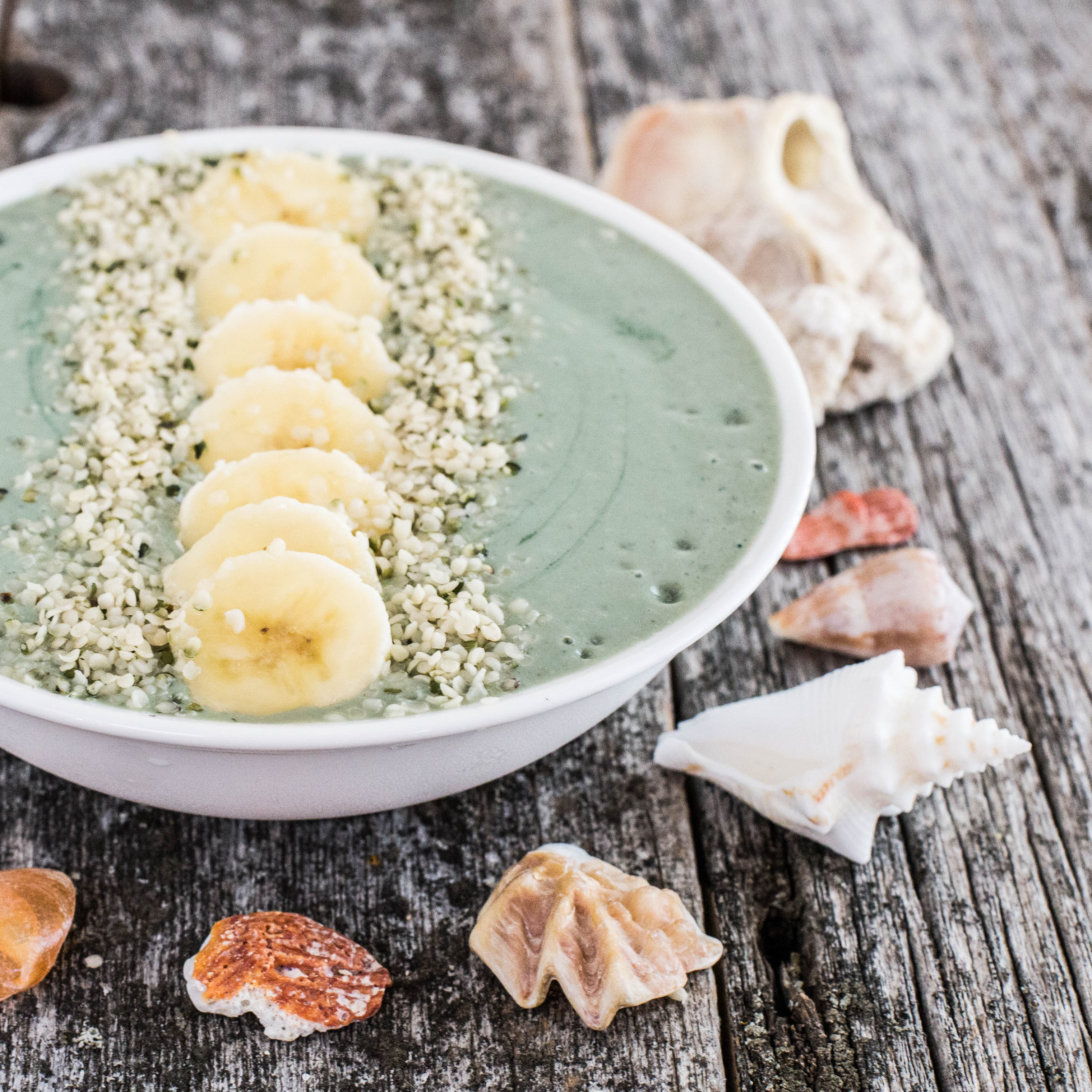 Mermaid Spirulina Smoothie Bowl
2016-07-03 09:36:24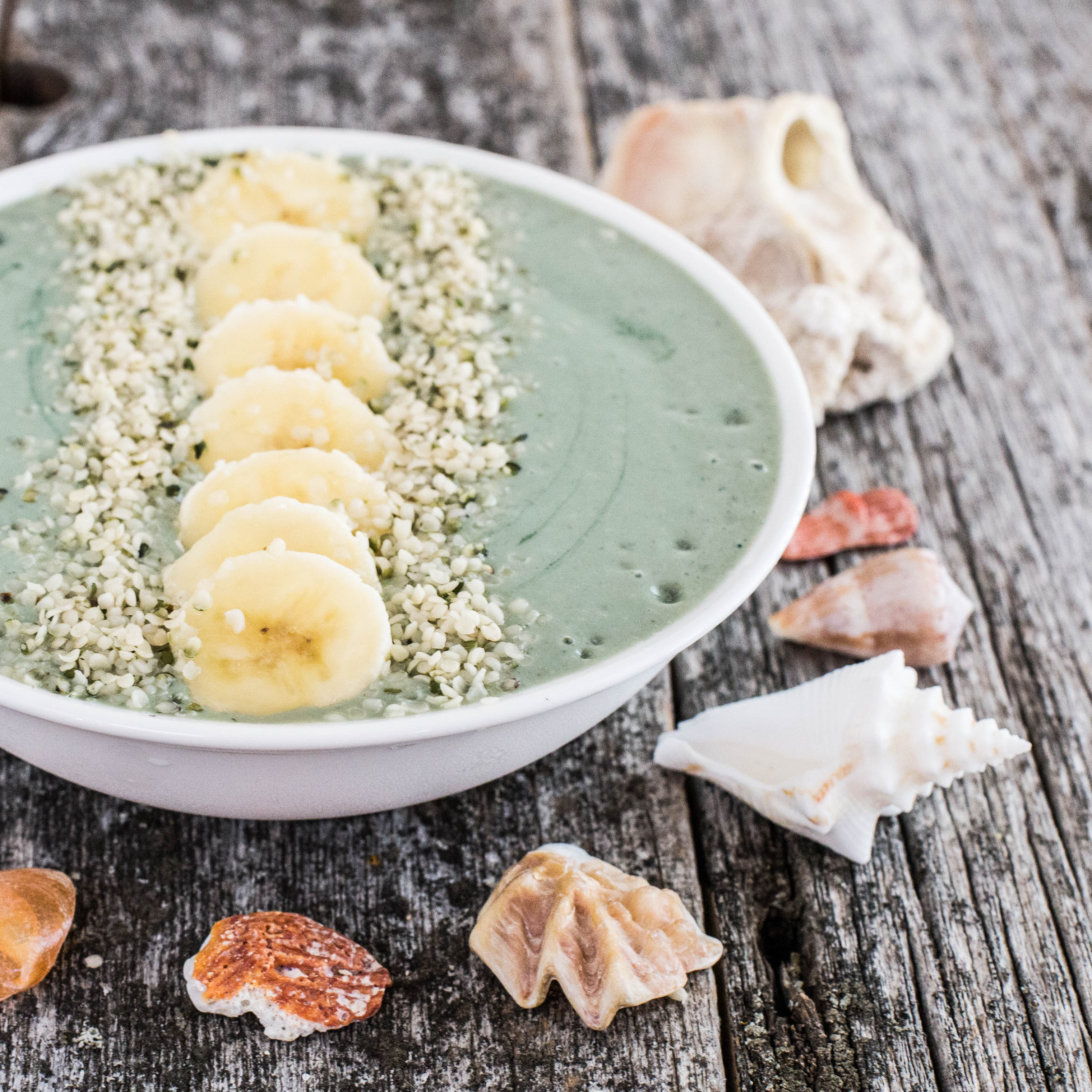 Serves 1
Ingredients
2 frozen ripe bananas
1/4 cup non-dairy milk
1 tbsp hemp seeds or nut/seed butter
1/2 tsp spirulina
Optional toppings: Sliced banana, berries, hemp seeds, shredded coconut, cacao nibs, granola, etc.
Instructions
Add all ingredients to a high speed blender and blend until smooth. Pour into a bowl, garnish with your favorite toppings, and enjoy!
Create. Nourish. Love. http://www.createnourishlove.com/