Have you ever cooked for family/friends, been asked for the recipes, and told that you should start a blog? Maybe you spend your free time scrolling through drool-worthy food photos, reading food blogs, and "experimenting" in the kitchen with recipe creations of your own? If any of this is true and you love to cook as much as I do, I would strongly encourage you to start a blog of your own!
To be honest, it took a big push from my friends for me to start this blog because I worried that I wouldn't have the time to maintain it with my busy (at the time) college schedule, not to mention the fact that I didn't know where to begin with the technical details of blog creation. When I finally listened to my loved ones (and by heart), I gave in late one Friday night (while eating homemade cookies with my roommate in our small college apartment) and started this website. I was pleasantly surprised to find that getting started was MUCH simpler than I had thought it would be, and was easily one of the greatest decisions I have made. It is my hope that the following tips will help you to get started on your own creative journey into the world of blogging.
Basic Steps to Starting Your Blog:
1). Name and host your blog.
Choosing a domain name is one of the most exciting parts of starting your blog and it may require some brainstorming (it did for me)! When you come up with some ideas, you can go to Bluehost and type your name into the "new domain" box to see if it is available. You may find that some of your ideas are already being used by other bloggers, but you should have success with a name that is relatively unique (as I did with createnourishlove).
Once you have your blog name all set, you are ready to sign up for your blog to be hosted. I would highly recommend Bluehost, especially for beginners, due to its affordability, ease of set up, and 24 hour customer support system.
In terms of your package, I would recommend that starter package, and also signing up for "Domain Privacy Protection" to ensure that your personal address and phone number are kept private.
2). Install WordPress.
One you have finished signing up with Bluehost, you can install WordPress, the blogging software. For quick and easy installation, you may follow the instructions in this helpful link. Once that is all set up, you can officially log into your blog!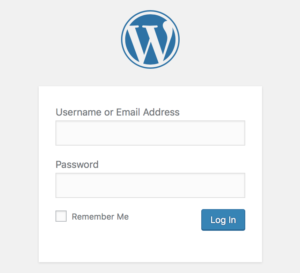 3). Choose your WordPress theme.
Picking a theme is another exciting part of starting your blog! When I started my blog, I was thrilled to find that there are tons of free themes choose from that are both beautiful and highly customizable. After a while I looked into StudioPress Themes and upgraded to the FoodiePro Theme that I am using now.
4). Install WordPress plugins.
Once you have your theme you will want to install some plugins that provide features that your theme may not. Below are a few of my favorites:
Akismet: Checks your comments and contact form submissions and filters out spam.
Contextual Related Posts: Allows you to display a list of related posts on your website and in your feed (often appears at the bottom of each post/page).
Recipe Card: Allows you to display your recipes in a beautiful way that readers can print, save and review. It also optimizes your recipes for search engines and generates nutrition facts.
To install plugins, simply look for the "plugins" section in your WordPress dashboard or sidebar. Hover over "plugins" and click on "add new." You can use the "search plugins" bar to search for any plugin by name, and they require very minimal set up once installed!
5). Start blogging!
Hooray, you now have your own beautiful blog to share whatever it is that you love! I hope that you found these tips helpful and that you enjoy your blogging journey!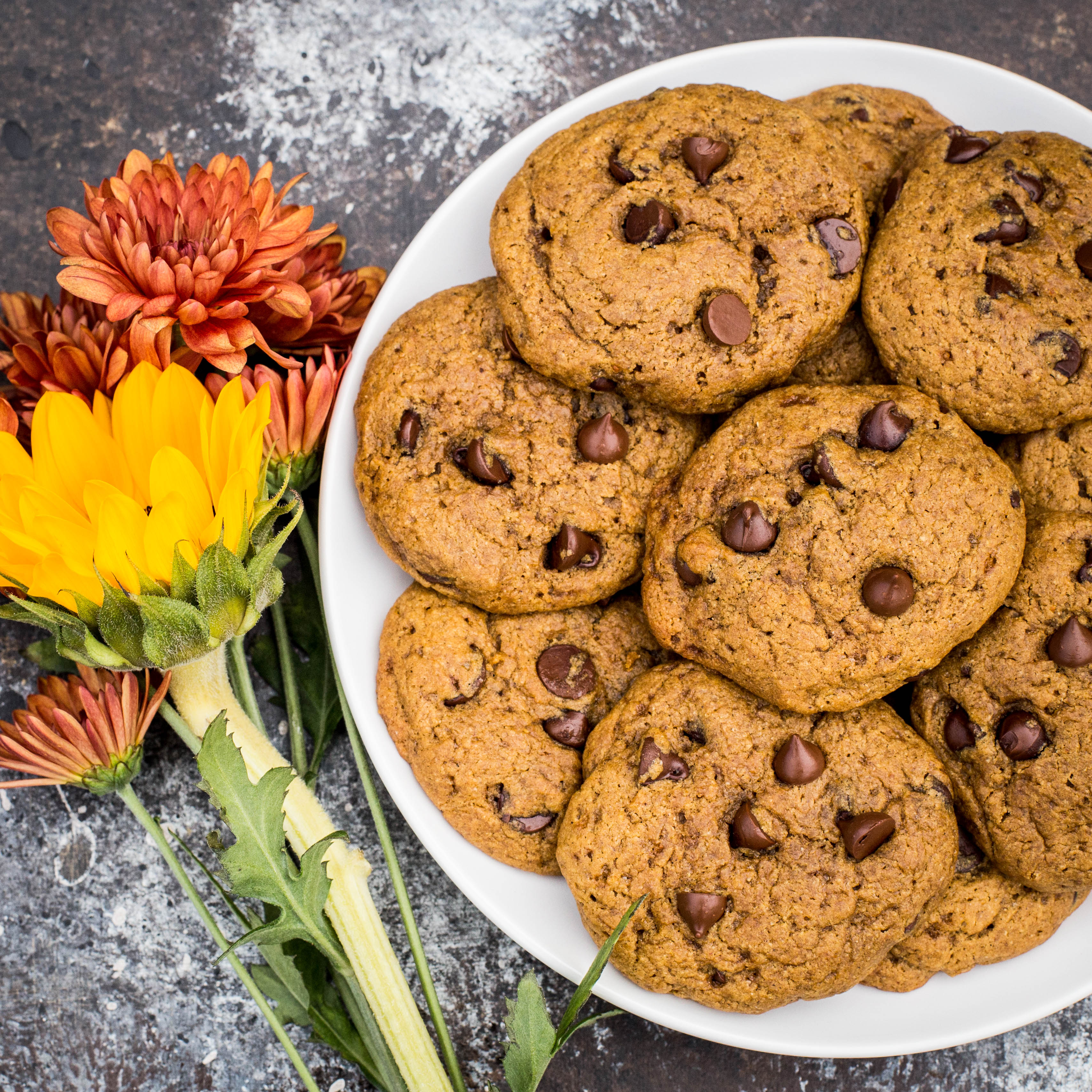 Please note that this page contains affiliate links. I only link to products I personally use, trust and wholeheartedly recommend. I appreciate your support.