The following are some of the documentaries and books that educated me about the significance of a vegan, sustainable lifestyle. I highly recommend them!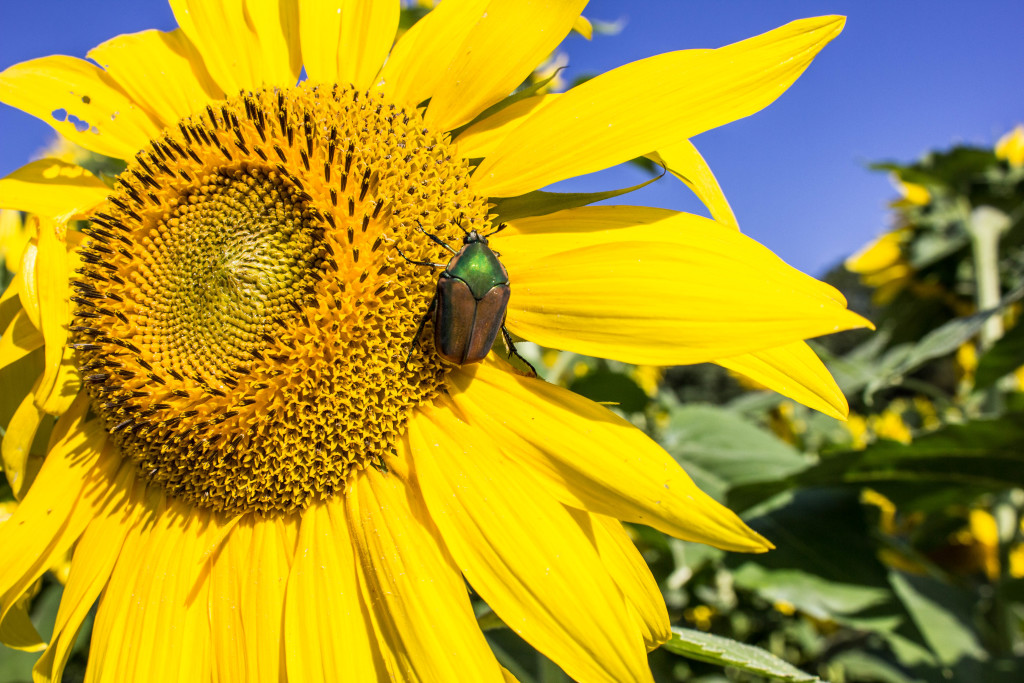 Documentaries:
If I had to choose just a few in terms of veganism, I would recommend watching Earthlings for the ethics, Cowspiracy for the environmental impact, and Forks Over Knives for the health standpoint.
Speeches:
I would recommend for any and everyone to watch these videos! The speakers provide such down to earth, logical explanations for everything without lots of the bothersome gruesome footage, and you can watch them right on youtube!
–Best Speech You Will Ever Hear by Gary Yourofsky
Other Helpful Links:
Books:
–Food Matters by Mark Bittman
–Food Rules by Michael Pollan
–In Defense of Food By Michael Pollan
–Slow Food Nation by Carlos Petrini
–The China Study by T. Colin Campbell
–The Kind Diet by Alicia Silverstone