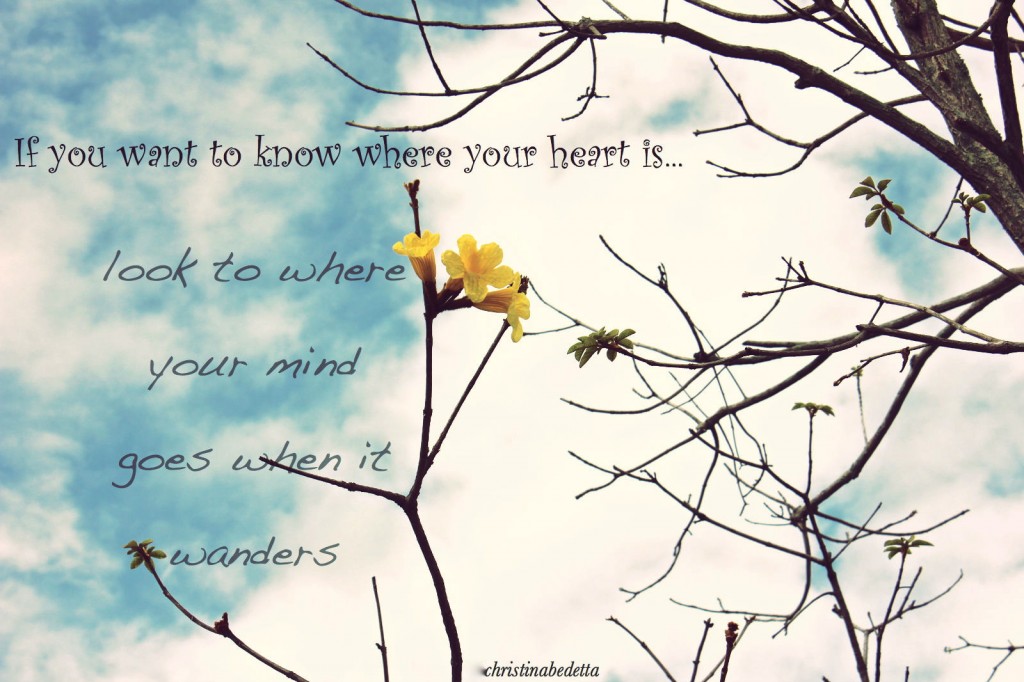 We are all dreamers.
When we wake up from sleep with overwhelmingly happy, sad, or just plain confusing emotions, they are usually due to events that previously occurred in our dreams. As frustrating as it is, our ambitious efforts to retrieve our memory and grasp the meanings behind the dreams that provoked our emotions are often less than successful.
Daydreaming is an entirely different story. Although I believe that it's crucial for us to be able to tune into and appreciate the present moment, I love how occasional daydreaming allows us to become more aware of the things we truly love, and, therefore, teaches us a whole lot about ourselves. Our minds tend to wander when we are doing things that don't evoke enough interest within us to sustain our attention, serving as a sign that our hearts are simply somewhere else.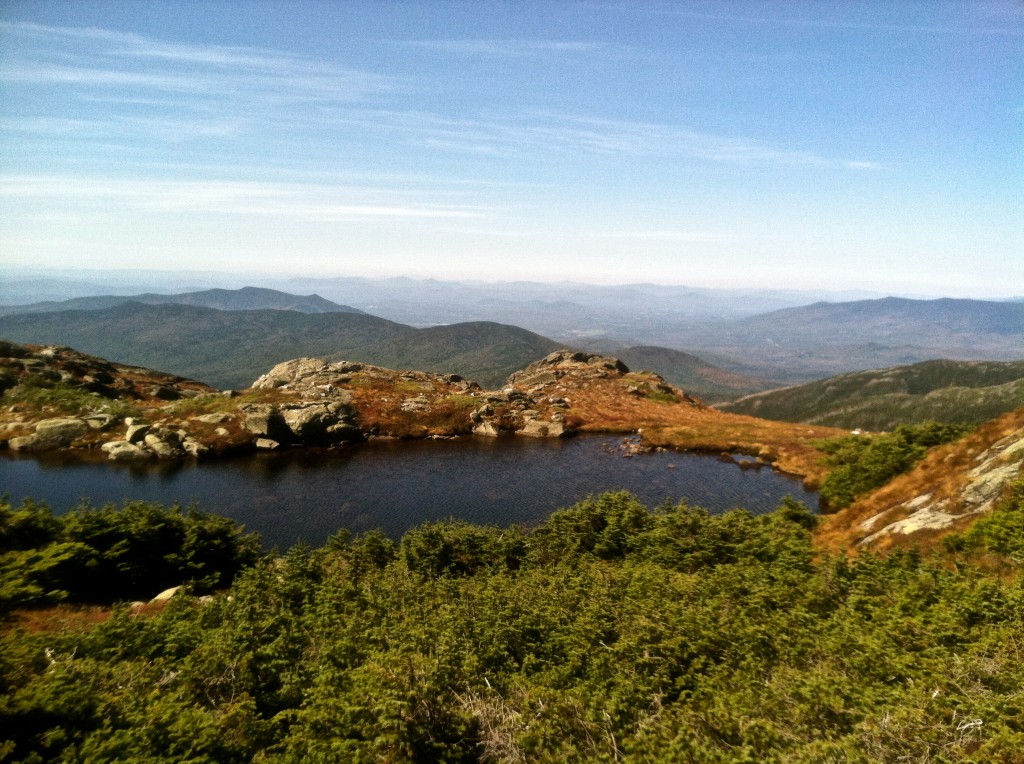 I, for one, am certain that my heart does the talking every time my mind wonders. More often than not, my daydreams allow me to practically relive some of my absolute favorite memories, leaving me with a genuine sense of happiness that can only come from the heart.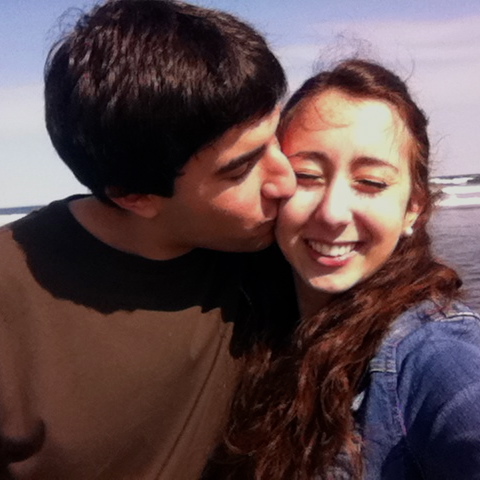 The pleasant thoughts that cross my mind greatly reinforce the love I have for the things that are most important in my life, as well as the meanings behind my passions. For instance, if it weren't for my recurring visions of vibrant veggie dishes and warm cookies at work, this blog may not exist. I have to admit that the greater portion of my recipe ideas come to me at random times during the day, resulting in extensive lists of food combinations and recipe names in my iPhone, but they only teach me just how passionate I truly am about my food creations.
So, regardless of where your mind wanders, stop and consider the significance behind your thoughts, tune into what you truly love, and follow your heart!