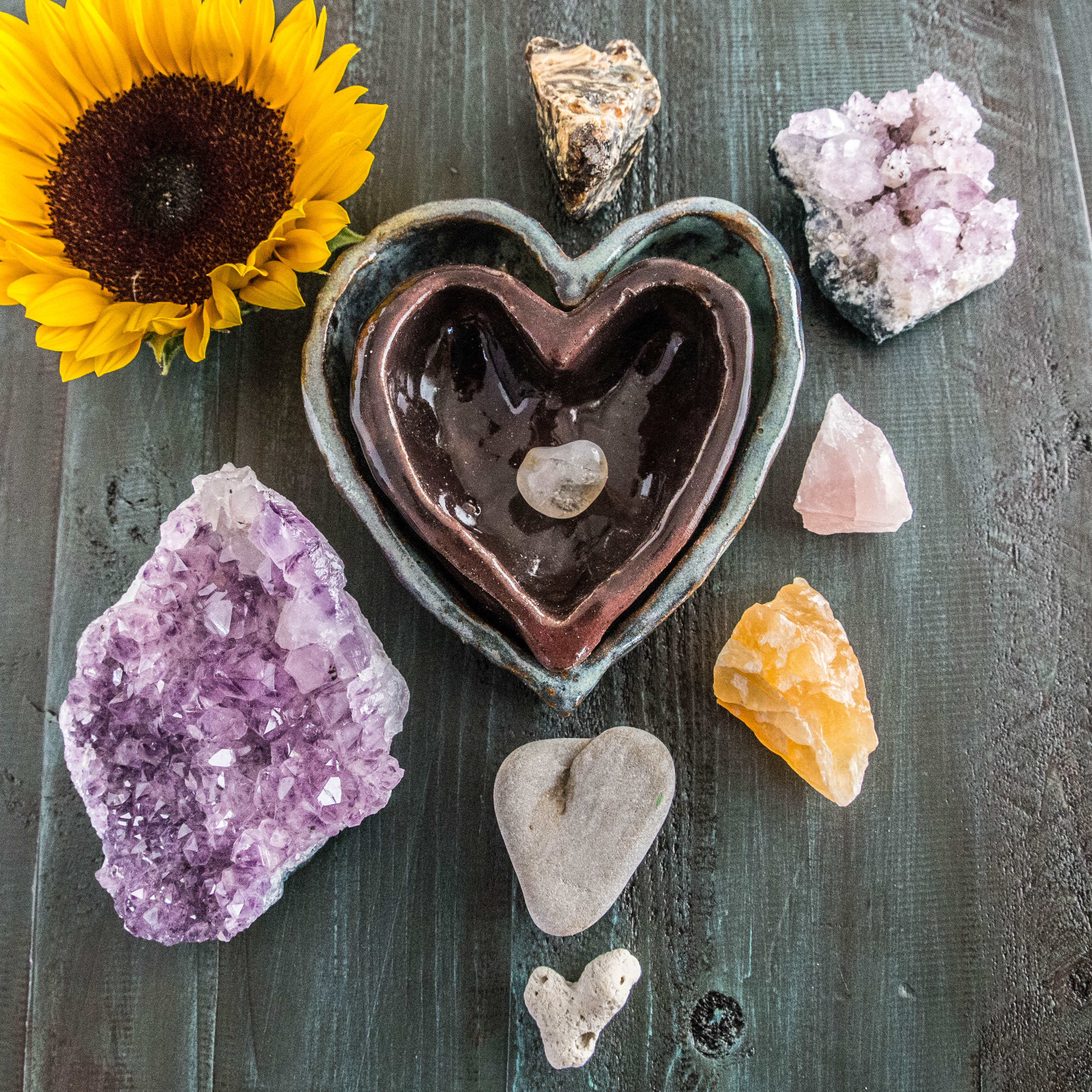 "You don't always need a plan. Sometimes you just need to breathe, trust, let go, and see what happens." ~Mandy Hale
This is something I have always struggled with, especially during difficult times. Regardless of the situation, I tend to overthink everything with a strong desire for reassurance that everything will be ok.
The truth of the matter is that we can't predict the future, and that's ok. What we can do is take some deep breaths, try to relax, open our minds to the possibility of any outcome, but trust that everything will work out.
I am far from perfect, so this is something I am working on. Everything is going to be alright?