Although I am generally a lover of all things green, it wasn't until recently that I began to truly appreciate one of the greatest nutritional powerhouses of all green foods- KALE!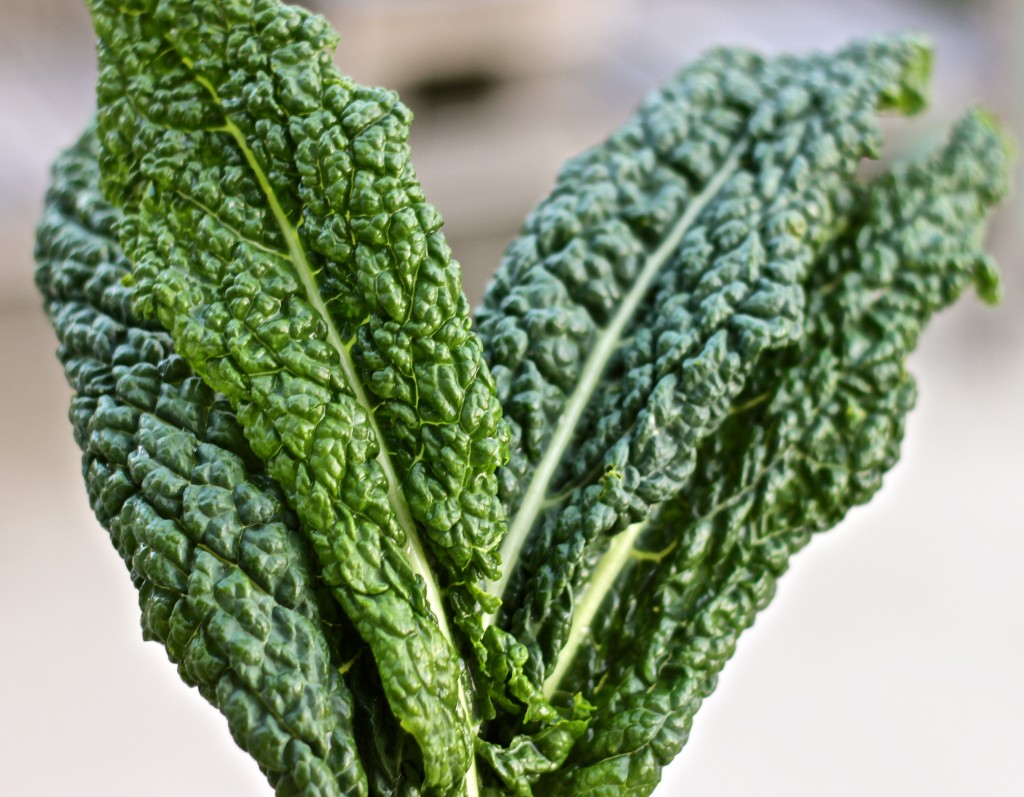 Kale is PACKED with anti-inflammatory compounds, antioxidants, and phytonutrients that increase the production of enzymes involved in detoxification in our bodies. Its richness in antioxidants and carotenoids such as lutein and beta-carotene have been shown to significantly reduce oxidative stress to aid in prevention and treatment of various chronic illnesses, including cancer. As one of the most nutrient-dense foods per calorie, kale is also loaded with vitamin C, vitamin A, vitamin K, calcium, manganese, potassium, iron, and the list goes on and on.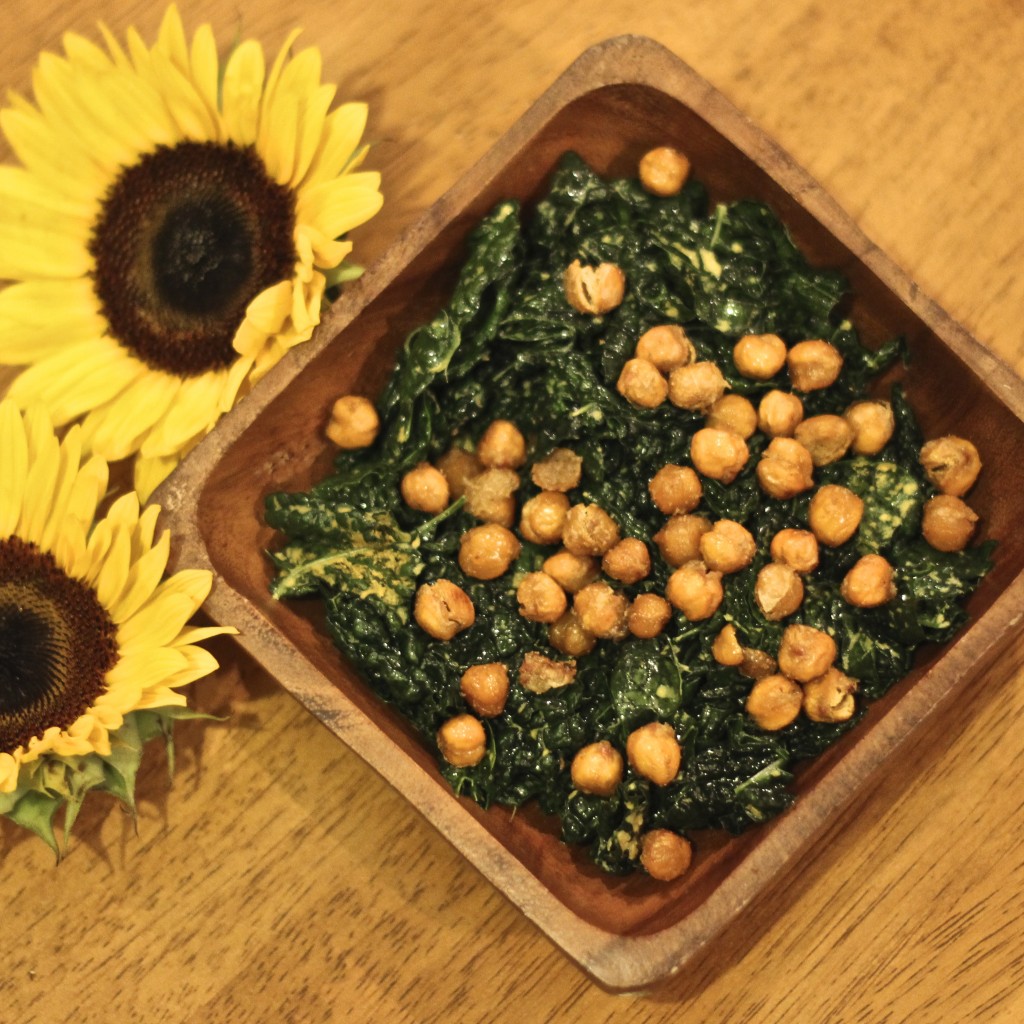 I think it was the few less-than delicious kale salad experiences I had at restaurants that turned me away from regularly consuming it raw (other than in smoothies), but I knew I had to give it another chance! After trying out a few recipes, I realized that the key to achieving a delicious kale salad is to give it a simple massage. It may sound odd at first, but those few extra minutes truly make all the difference, allowing for the leaves to break down for easier chewing and digestion and absorb all of the yummy flavors of the dressing. I must add that the act of massaging the kale with your hands is also pretty therapeutic!
The following is my favorite basic kale salad recipe. It is super convenient because the hearty-yet-flavorful leaves can be prepped and stored in the refrigerator for up to a week! I love to mix it up with different dressings and toppings, and haven't found even a slightly bad combination yet! Mix it up to your liking, and enjoy!
Massaged Kale Salad
2014-08-18 01:08:12
Serves 4
gf, v, nf, sf
Ingredients
1 bunch lacinato kale
1 tbsp extra-virgin olive oil
1 lemon, juiced
1/2 tsp sea salt
2 tbsp nutritional yeast
1 batch Oven Roasted Chickpeas
Instructions
Start by tearing the kale leaves away from their hearty stems. Use your hands to break the leaves down into bite-sized pieces, and place in a large bowl.
Add olive oil, lemon juice, sea salt to the bowl, and use your hands to massage ingredients into the leaves. Continue to massage the kale for a few minutes, until all leaves are evenly coated and the kale has softened and wilted.
Stir in nutritional yeast, sprinkle with roasted chickpeas, and top with any other toppings your are in the mood for! Enjoy!
Create. Nourish. Love. http://www.createnourishlove.com/