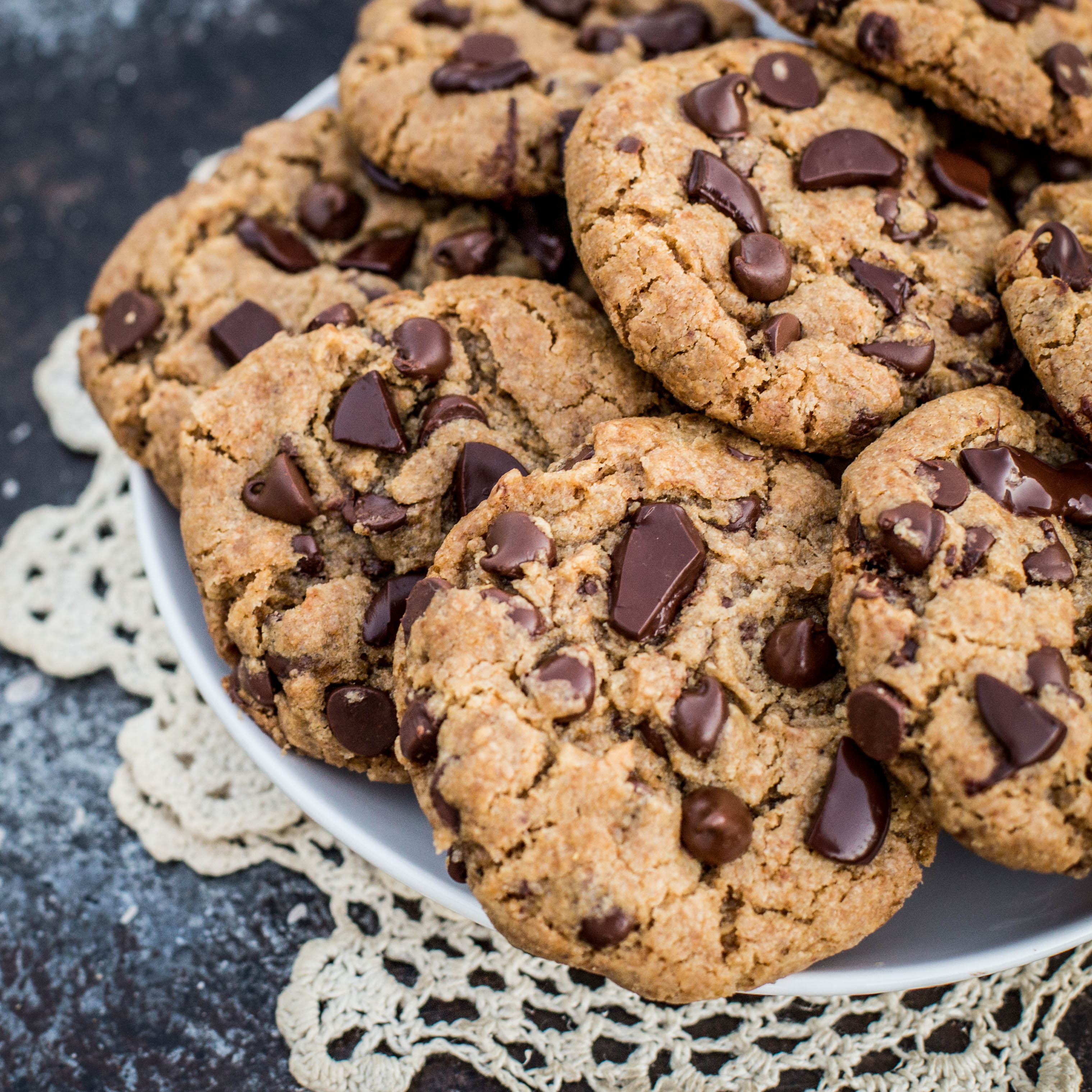 Vegan baking can seem a bit intimidating, but it doesn't have to be! I have found vegan baking to be especially fun and delicious, and I have my family and friends to attest to that! As with any form of cooking/baking, it is great to experiment to discover what methods and ingredients you enjoy working with most. Here some of my personal favorite substitutions, tips and tricks for simple and successful vegan baking:
Milk
-Non-dairy plant milks such as unsweetened almond, soy, coconut, rice, oat, or hemp milk can be used to replace an equal amount of dairy milk in any recipe! Almond and soy are popular choices, but coconut and hemp are my personal favorites because they are creamy and a bit more allergy-friendly!
-Buttermilk is a common ingredient in breakfast-related recipes such as muffins, pancakes, and scones. You can substitute one cup of buttermilk in a recipe with 1 cup of your non-dairy milk of choice mixed with one tablespoon of lemon juice (for acidity).
Butter
– You can easily replace butter in any recipe with equal amounts of coconut oil (my personal favorite) or vegan butter such as Earth Balance.
-It can be delicious to substitute some or even all of the oil in a recipe with nut or seed butters, but this will, of course, affect the overall flavor.
-If a low fat content is desired, you can try substituting some or all of the oil with fruit purees such as applesauce or mashed bananas.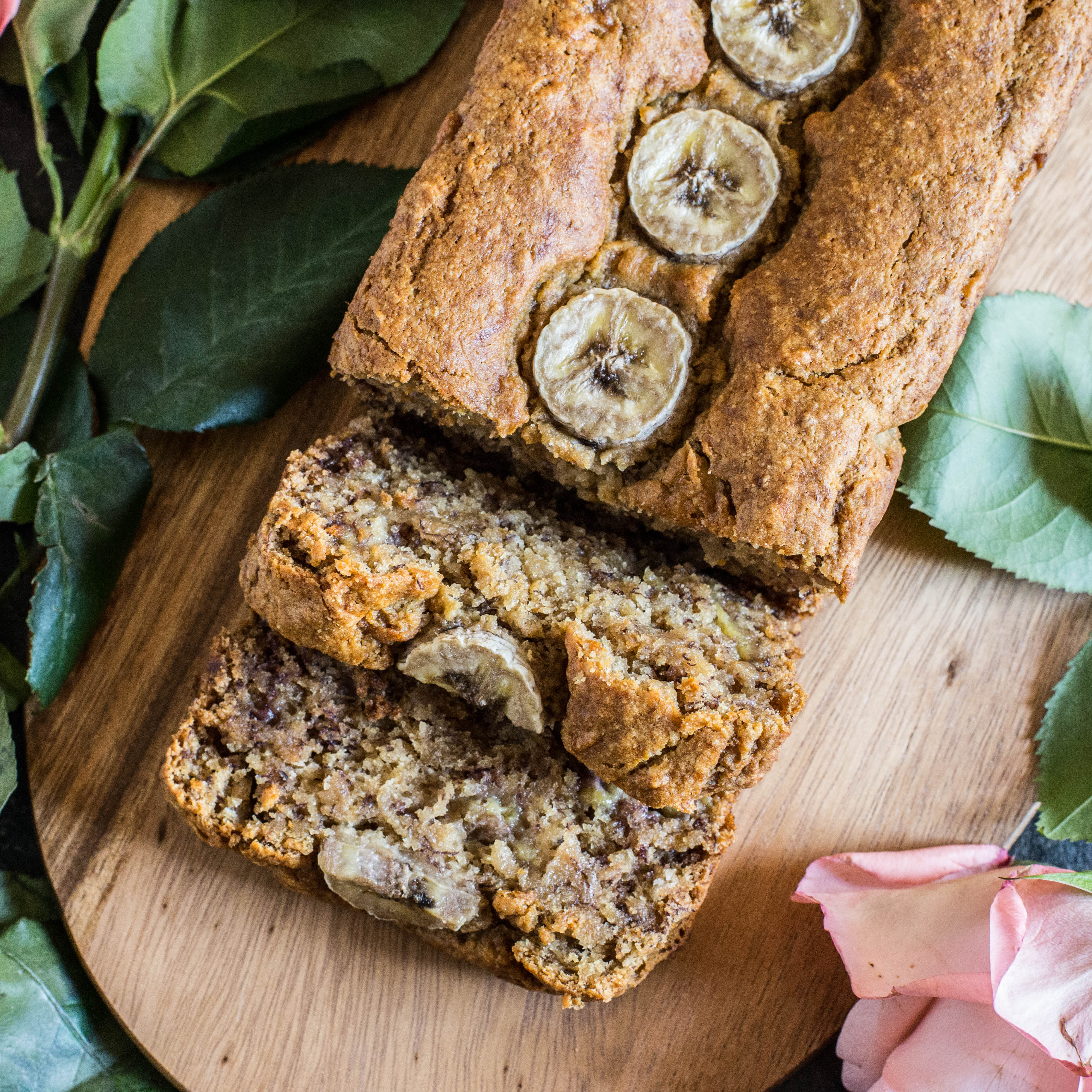 Eggs
-My personal favorite egg substitution is flaxseed eggs! Simply combine 1 tablespoon of ground flaxseed with 3 tablespoons of water, set it aside in the refrigerator for at least 10 minutes, and you will end up with a thick flaxseed "gel" that works like an egg would to bind all of the ingredients in your recipe together. You will get all the benefits of flaxseed, such as healthy omega-3 fatty acids and fiber, as an added bonus!
*I especially love using flaxseed eggs in cookie recipes such as my Gluten-Free Whole Grain Chocolate Chip Cookies or Ultimate Chocolate Chip Cookies because you can eat the dough without worrying about consuming raw eggs!
-Fruit and vegetable purees can also work well to bind the contents of a recipe together, while adding subtle flavor and natural sweetness to the product! As a rule of thumb, you can replace 1 egg with ¼ cup of fruit or veggie puree such as applesauce, cooked pumpkin or squash, or ½ of one large or 1 whole small mashed banana. This method of egg replacement works especially well in quick breads and snack bars.
-For optimal results in helping cakes to rise, you can use baking soda and vinegar to replace the effect that eggs would have. Use 1 teaspoon of baking soda and 1 tablespoon of either apple cider or distilled white vinegar per recipe. This works well in cake recipes!
-There are also a variety of starch-based egg replacers that you can buy in your local supermarket that you can easily use to replace eggs in virtually any recipe.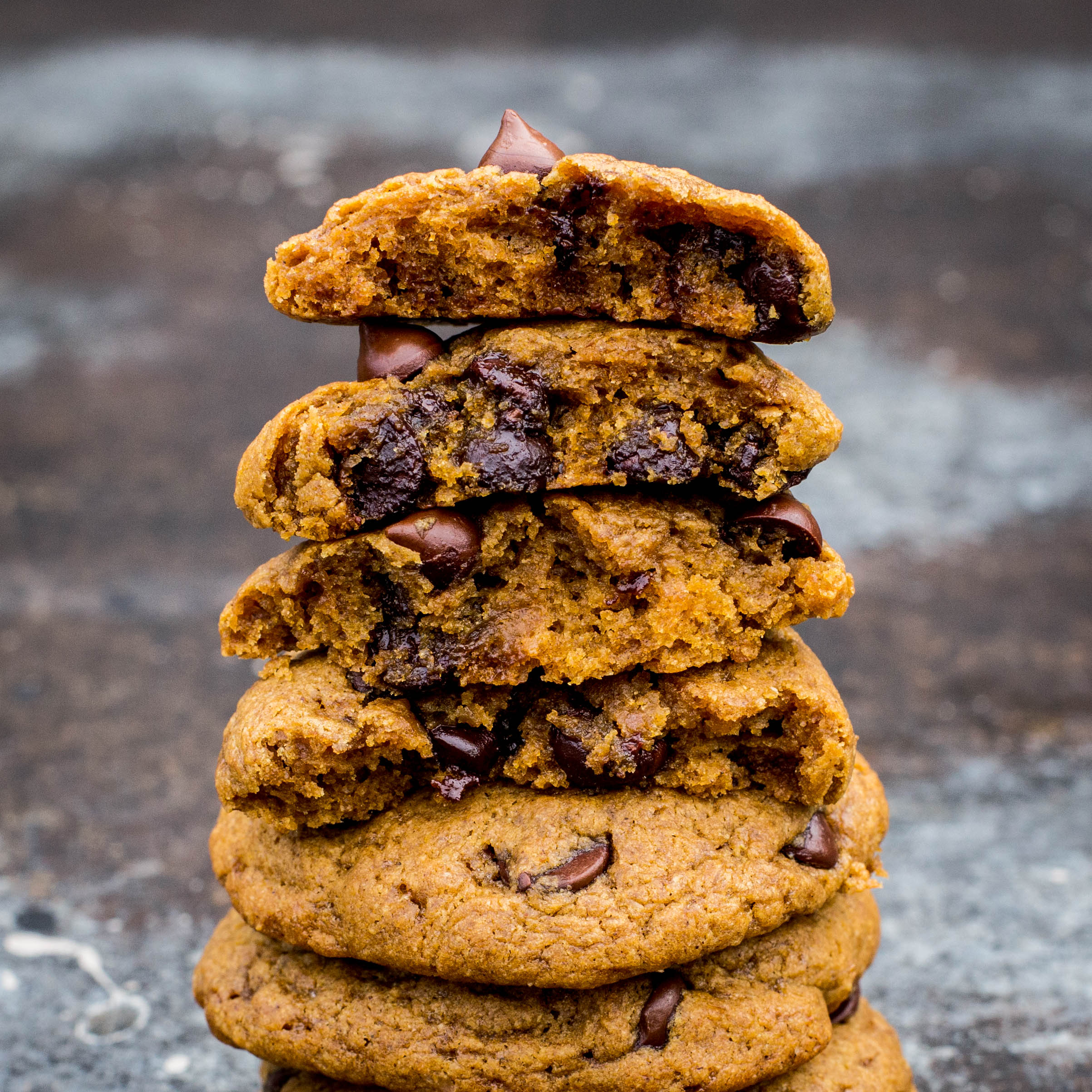 Honey and Granulated Sugar
-Honey can easily be substituted with other liquid sweeteners such as maple syrup (my favorite!), coconut nectar, agave nectar, or rice syrup.
-Conventional granulated cane sugar often encounters bone char as it is processed, but can easily be replaced in a recipe with equal parts of certified vegan cane sugar. You can also use coconut sugar (my go-to!), which is unrefined, lower on the glycemic index, and contains naturally-occurring minerals. I swear you can't taste the difference (at least my family and friends can't)!
What are your favorite substitutions and tips for vegan baking? I would love to hear them!